BRI projects not affected by coronavirus, official says
By Zhong Nan | chinadaily.com.cn | Updated: 2020-02-21 14:32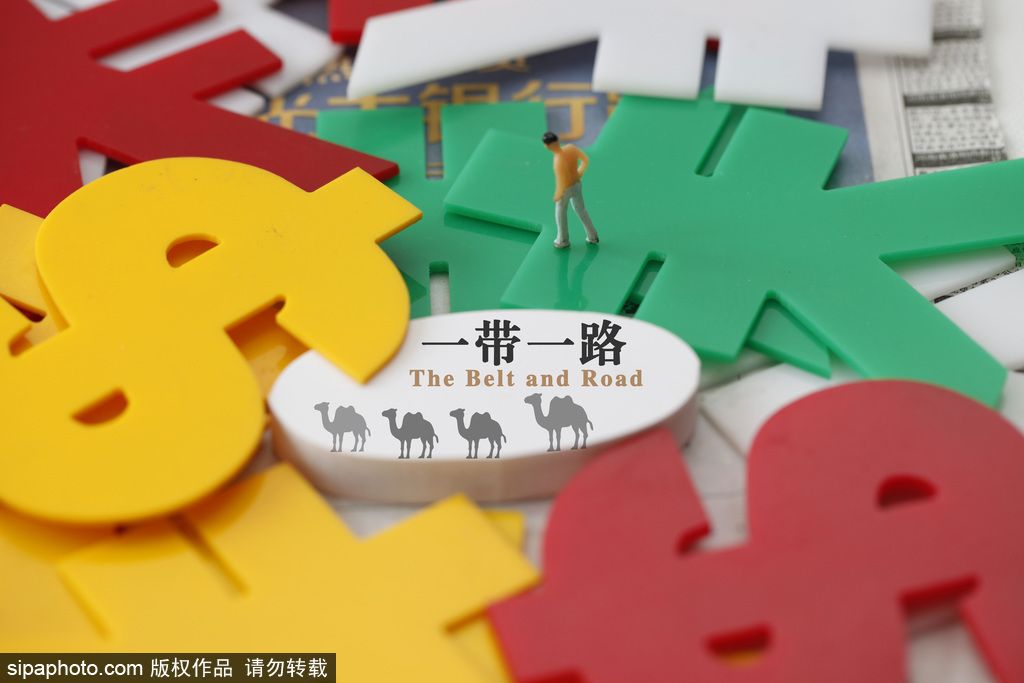 China has been making enhanced efforts to ensure that projects related to the Belt and Road Initiative remain on track while strengthening epidemic prevention, said the Ministry of Commerce.
Since the epidemic broke out, the cooperative development of BRI projects has been stable with no large-scale project delays, said Chu Shijia, director-general of the ministry's comprehensive department.
To prevent possible infection caused by the novel coronavirus outbreak, the government has asked companies either to delay or cut the number of overseas trips and long-term assignments for their employees, before the country officially announces the epidemic has ended, said Li.
He added that the government and business associations have urged companies operating overseas to prepare enough protective materials and make emergency plans, as well as keep close communication with the host countries to facilitate the entry of project personnel and the clearance of equipment and materials.
The subsidiaries of China's centrally-administered State-owned enterprises have also been informed not to send any staff to foreign countries for business trips or long-term assignments. Only central SOEs' headquarters can make such decisions.
Chinese companies have already resumed their work in markets participating in the BRI development. China Railway Construction Corp, one of the country's two biggest rail construction contractors by revenue, reported that it had successfully installed the main steel frame of Lusail Stadium earlier this week for Qatar's World Cup in 2022, in the coastal city of Qatar.