Orchestras tune in to online potential
By ZHANG KUN | CHINA DAILY | Updated: 2020-02-28 07:40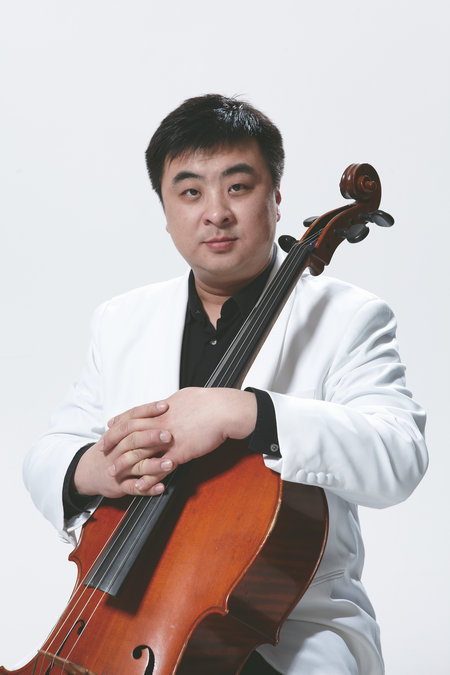 Shanghai's musicians are searching for new ways to engage the public since concerts have been postponed or canceled amid the novel coronavirus outbreak.
The Shanghai Symphony Orchestra, which celebrated its 140th anniversary in 2019, launched a series of online masterclasses featuring its principal instrumentalists on Feb 5.
"We have been thinking about what we can do during this special period when everyone is stuck at home, and we immediately thought of the music students," says SSO director Zhou Ping.
"We have many great instrumentalists, who have skill and technique, as well as passion and devotion. We believe now is the best time to invest our efforts and offer such classes to people all over the country for free."
Principal cellist Huang Beixing, trombone player Hao Jie and oboe player Zhang Xin were the first to offer classes, which feature explanations of the basic principles of their respective instruments. Courses by the principal clarinetist, violinist and flutist were released later.
These musicians are virtuosos, who used to work with maestro conductors and artists all over the world. And some are guest professors in conservatories of music, Zhou says.
"These musicians have many years of performance experience and will share tips on a variety of topics, such as the ideal positioning of each finger, how to take breaths when playing the trombone, instrument maintenance and the selection of accessories," she says.
Comments left on the SSO's WeChat account praise the classes.
"I am from the locked-down city of Wuhan and am very grateful for this," writes one follower with the username Rataries.
The orchestra has also released a series of audio programs, featuring 120 episodes of music with commentary. It has also been holding weekend concerts online since Feb 8, featuring its recordings of some of the world's most-celebrated musicians.
"I truly believe that music can unite us all during this special period," says SSO music director Yu Long.