How Didi is going places in Latin America
By SERGIO HELD in Bogota, Colombia | China Daily Global | Updated: 2020-03-03 09:40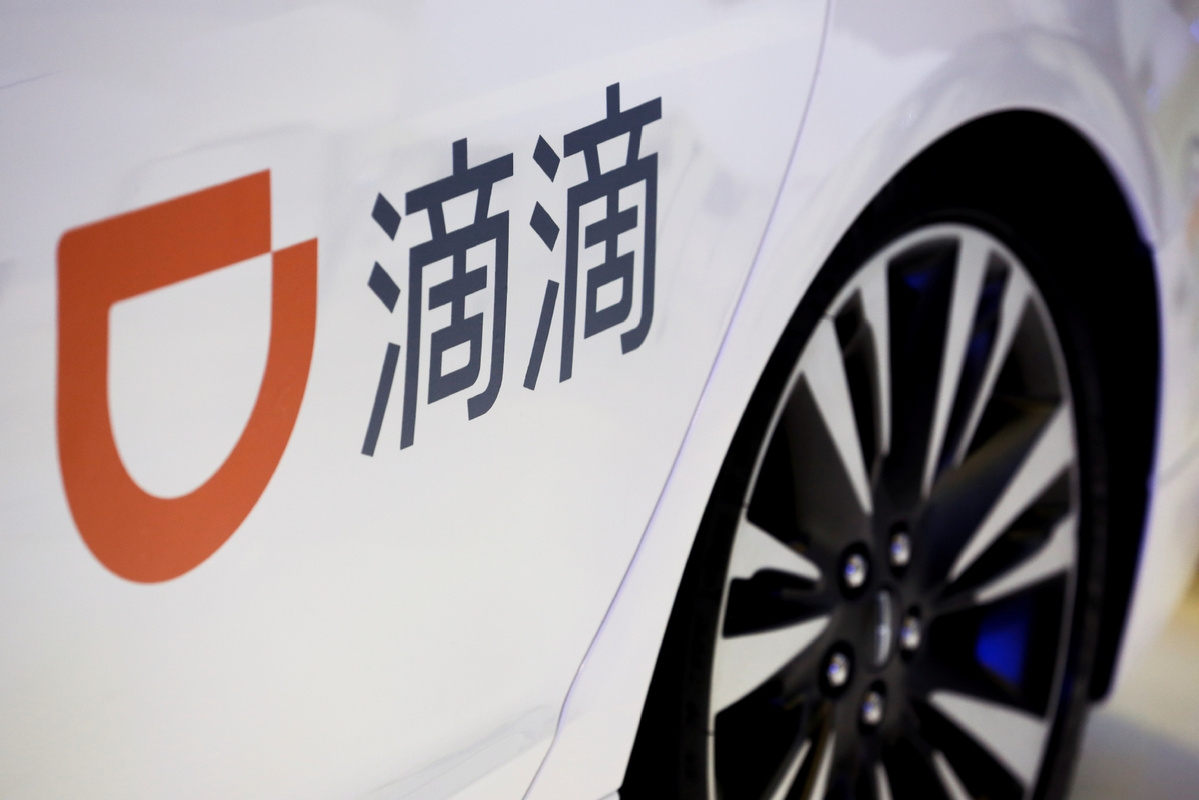 A billion rides in Brazil and the most downloaded transport-related app in Colombia. These are some of the commercial landmarks achieved by Didi as the Chinese ride-hailing giant makes inroads into Latin America.
In Brazil, the largest ride-hailing market in Latin America, the competition is intense among more than 250 operators providing app-based services, including the US market pioneer Uber.
Didi's Brazilian subsidiary 99 stands out as the most popular ride-hailing app in the country. It said that it had provided a billion rides by the end of January. This translates into billions of kilometers driven, millions of liters of fuel sold and millions of hours of service provided, all of which help the economy.
Didi's success is backed by user feedback, said analytics service provider Appfigures. The company said that 99 has been handed customer ratings of five stars, the highest level, by more than 88 percent of some 1.2 million users polled.
With more than 550 million users across Latin America, Asia and Oceania, Didi expanded to Brazil in January 2017, when it acquired homegrown operator 99.
"Today, 99 works with over 600,000 partner drivers, with about 18 percent of them women, to serve 18 million passengers in more than 1,600 cities," said a company statement.
In Colombia, Didi's status as owning the most downloaded transport app comes at the expense of Uber, in sixth place, according to Priori Data, an app data service provider. Didi has continued to operate successfully in Colombia even as the government works to regulate the industry.
Gabriel Santos, a member of Colombia's Congress, said: "We are introducing initiatives in Congress that allow the coexistence of new technological developments in the field of ride hailing."
Such moves will not necessarily detract from the transport sector but will create more competition in the market, allowing users to benefit, he said.
Infrastructural needs
Didi's success underscores the way ride-hailing apps have spread throughout Latin America, even though its infrastructure needs to adapt to the new transport models, industry observers say.
In the region, car sales have fallen and those with cars are using them less as ride-hailing apps become more popular, said Andre Jalonetsky, director of communications and institutional affairs at the National Association of Vehicle Manufacturers.
Parking lots are shifting their business models to offer "pit stops" and garages for ride-hailing drivers, while the need for high-speed internet access and the deployment of 5G networks are also part of the conversation around ride-hailing apps and the future of transport in Brazil and elsewhere in Latin America.
"The future requires Brazil to have no blind spots for cell phone signals," said Jalonetsky. "Nowadays there are parts of the country in which even 3G signals are not available, and we need to have the 5G technology available to prepare the country for the future."
This is no easy task in South America and the rest of Latin America. Colombia, for example, has been struggling to create a regulatory framework for ride-hailing apps.
Olivero Garcia, president of the National Association of Sustainable Mobility in Colombia, said that technological advances undoubtedly generate great challenges.
"Not only are we talking about ride-hailing apps, but digital media and the internet have changed the traditional business structure and it is not logical to try to regulate these platforms on traditional business models," he said.
The writer is a freelance journalist for China Daily.