IMF calls for bold action on coronavirus
By Zhao Huanxin in Washington | China Daily Global | Updated: 2020-03-10 11:48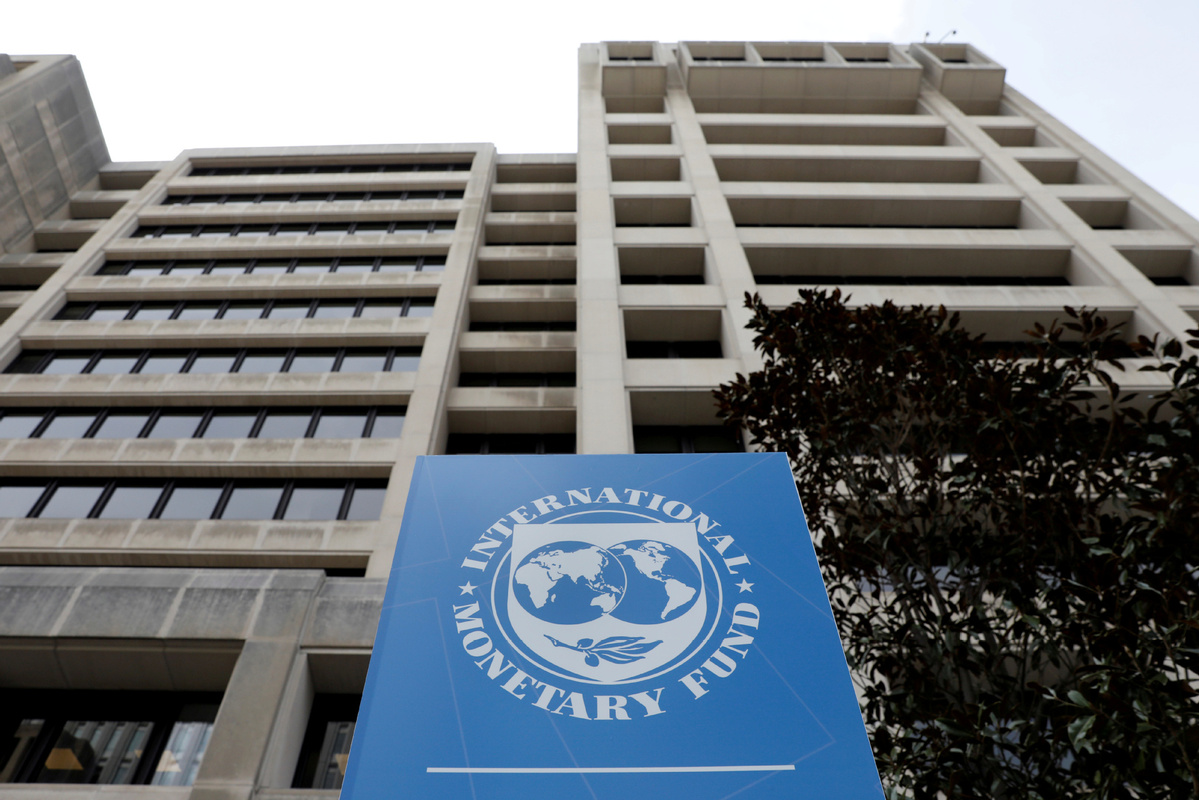 The International Monetary Fund on Monday called for a coordinated international response to blunt the economic impact of the coronavirus outbreak, while a former chief economist at the World Bank called for the urgent establishment of a global task force to deal with the health crisis.
"Considering the epidemic's broad reach across many countries, the extensive cross-border economic linkages, as well as the large confidence effects impacting economic activity and financial and commodity markets, the argument for a coordinated, international response is clear," IMF chief economist Gita Gopinath said Monday.
The widening coronavirus epidemic has killed at least 3,800 people worldwide.
It has caused both supply and demand shocks, rattled investors and pummeled stock markets, and as seen in recent days, borrowing costs can rise and financial conditions tighten, Gopinath said in a blog post.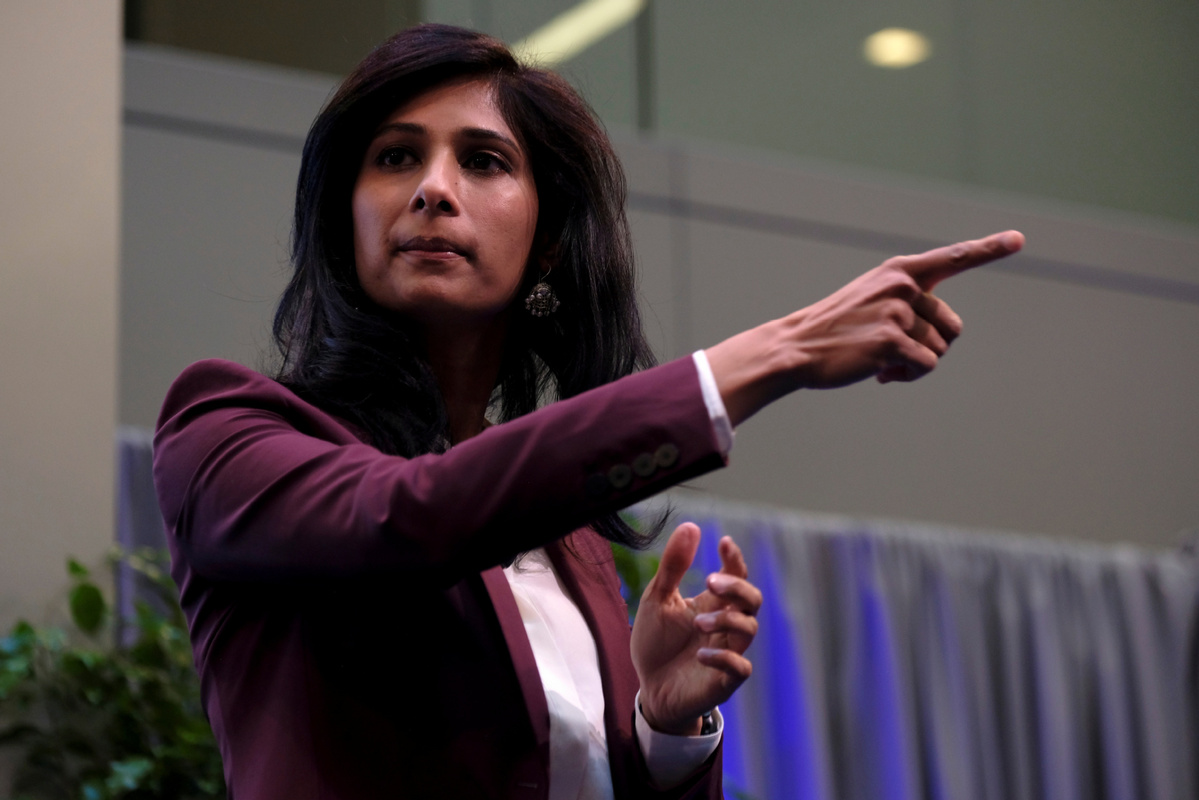 "And when these shocks are synchronized across many countries, the effects can be further amplified through international trade and financial linkages, dampening global activity and pushing commodity prices down," she said.
Kristalina Georgieva, chief of the 189-member global lender, last week said the coronavirus outbreak had affected more than a third of the IMF's membership directly. It predicted the global economic growth to be below last year's level of 2.9 percent.
Considering the "particularly acute shocks" in specific sectors, policymakers will need to implement substantial targeted fiscal, monetary and financial market measures to help affected households and businesses, Gopinath noted.
Such measures include cash transfers, wage subsidies, tax relief and unemployment insurance, as well as policy rate cuts by central banks.
China, for example, has temporarily waived social security contributions for businesses, she said in the post.
US President Donald Trump said Monday that his administration will ask Congress to pass payroll tax relief and other quick measures to help reduce the economic impact of a spreading coronavirus outbreak as the number of confirmed cases in the United States hit 700.
"We'll be discussing a possible payroll tax cut or relief, substantial relief, very substantial relief, that's a big number," Trump said at a White House coronavirus task force news conference.
But while several countries have taken steps to cushion the blow to their economies and boost confidence, there has been "little visible coordination" among policymakers like there was at the height of the 2008 global financial crisis, Agence France-Presse reported on Monday.
More than rate cuts, the coronavirus demands a coordinated global policy response, argued Kaushik Basu, former chief Economist of the World Bank.
"The number of daily new cases of the COVID-19 coronavirus are finally declining in China. But the number is increasing in the rest of the world, from South Korea to Iran to Italy," he wrote in an op-ed Sunday.
"However the epidemic unfolds — even if it is soon brought under control globally — it is likely to do much more economic damage than policy makers seem to realize," the professor of economics at Cornell University wrote.
Already, the US Federal Reserve has cut interest rates by half a percentage point – its largest single cut in more than a decade, but the move, without other supporting policies, seemed only to confuse stock markets further; just minutes after the cut, stocks continued their downward slide, Basu noted.
Basu proposed that a multilateral organization such as the World Bank or the IMF should urgently establish a task force comprising 20 economists with diverse specialties, as well as experts in health and geopolitics, to analyze and coordinate actions against the crisis.
The group would need to submit its first report – with a list of initial actions to be taken by governments and, possibly, responsible private corporations – within a month, and provide updates on a monthly basis until effective policies take root, Basu said, adding that it could be disbanded in perhaps a year.