Renewables get a boost in Africa pledges
By Edith Mutethya in Nairobi, Kenya | China Daily | Updated: 2020-03-18 09:54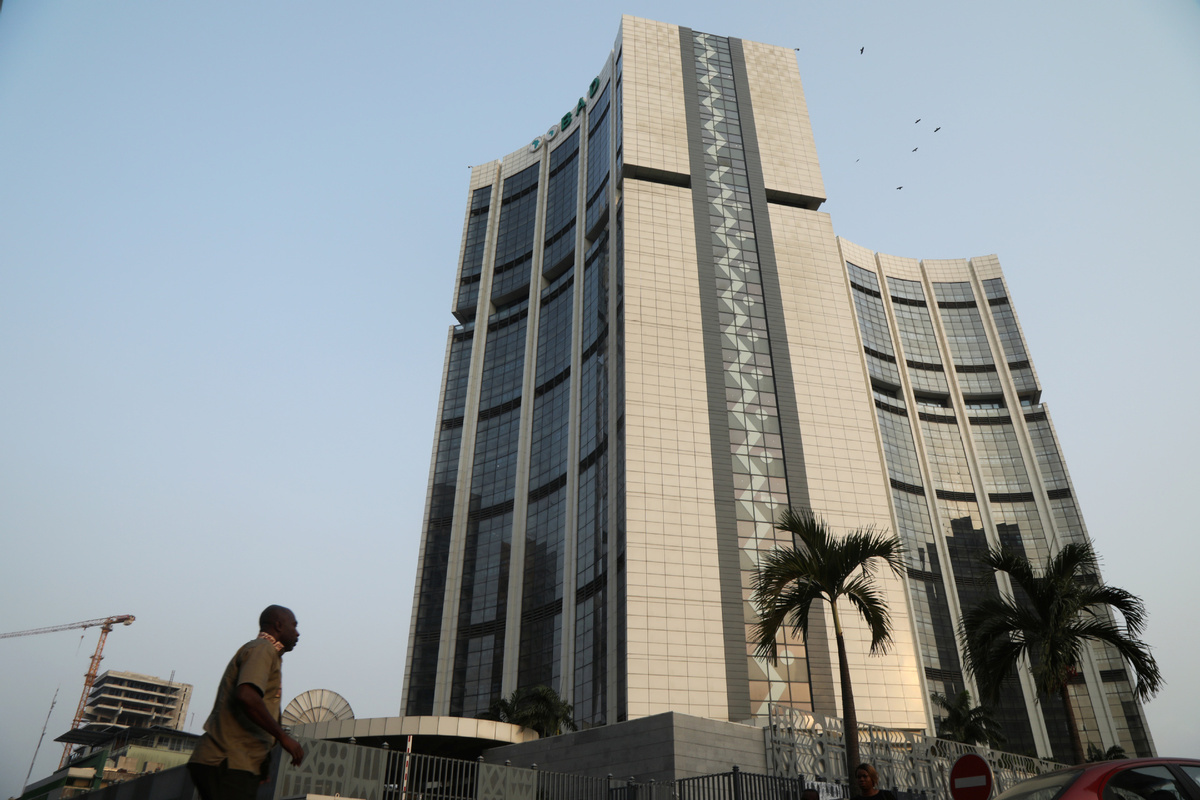 Funds committed for loans will back green energy projects across continent
Efforts to spur the use of renewable energy in Africa have received a boost with commitments for almost $160 million in financing targeted at small projects.
The funding commitments were secured for the African Development Bank's Facility for Energy Inclusion.
The bank said in a statement on Monday that the financing had been pledged by the European Commission, German state-development lender Kreditanstalt fur Wiederaufbau, the Clean Technology Fund, and Norfund, among other investors.
The Facility for Energy Inclusion is a $400 million fund created to improve people's access to energy across Africa through support for small, independent power producers. The supply generated from renewable sources will be delivered to countries' central grids, minigrids and to what are known as captive power projects.
Backed by the African Development Bank, the fund serves as a financing platform to catalyze financial support for innovative solutions to gaps in energy access in the continent.
Priority will go to projects in sub-Saharan countries where rates of access to electricity are low compared with other regions.
According to the Organization for Economic Cooperation and Development, about half the people in sub-Saharan Africa have electricity and only a third use clean energy for cooking. Some 600 million people lack electricity and 890 million cook with traditional fuels.
Thirteen countries south of the Sahara Desert have electricity access rates of less than 25 percent, compared to 1 percent for Asia, the intergovernmental economic organization said.
The eligibility criteria for funding includes a requirement that the targeted projects use renewable energy sources, have capital expenditure of less than $30 million and a generation capacity of less than 25 megawatts.
Potential projects have been identified in Burundi, Cape Verde, Madagascar, Malawi and Mozambique.
"After three years of hard work, we are pleased to see the second and larger piece of our energy access debt funding platform, the Facility for Energy Inclusion, up and running on the back of very significant commitments from our partners," said Wale Shonibare, acting vice-president for power, energy, climate and green growth at the African Development Bank.
Shonibare said the bank looks forward to seeing the facility "catalyze financing for new energy sector business models" and accelerate its efforts to electrify Africa.
Mark Davis, the executive vice-president for clean energy at Norfund, said his organization is pleased to participate in the facility, given that it makes debt financing available to smaller renewable power producers in Africa.
"We anticipate that the facility will be successful in attracting private capital to this segment of the market," he said.
New mini-grids
Babette Stein von Kamienski, the head of division infrastructure for Southern Africa at Kreditanstalt fur Wiederaufbau, said the organization was likewise committed to working with other development finance institutions to improve access to clean energy in Africa. "Our junior equity investment aims at mobilizing public equity and private debt investors to scale up the financial means available for innovative renewable energy projects like new mini-grids to electrify Africa," she said.
Oxfam, a poverty-fighting global organization, said sub-Saharan Africa has abundant energy resources, whether from renewable or fossil-fuel sources.
The organization said this region has sufficient resources to meet its future electricity demands.
For solar alone, the region has the potential to generate 10,000 gigawatts of electricity. For wind power it is 109 gigawatts, geothermal power 15 gigawatts, hydropower 350 gigawatts, natural gas 400 gigawatts. From coal, it is 300 gigawatts.
Oxfam said the landscape for power generation in Africa is beset with challenges including poorly managed utilities that result in an energy system that relies on expensive oil and gas. This leads to volatile prices and power producers suffering losses.
The region also relies heavily on hydropower, a source that is vulnerable to the effects of climate change, Oxfam said.