Outbreak could de-dollarize global economy
China Daily | Updated: 2020-03-25 07:25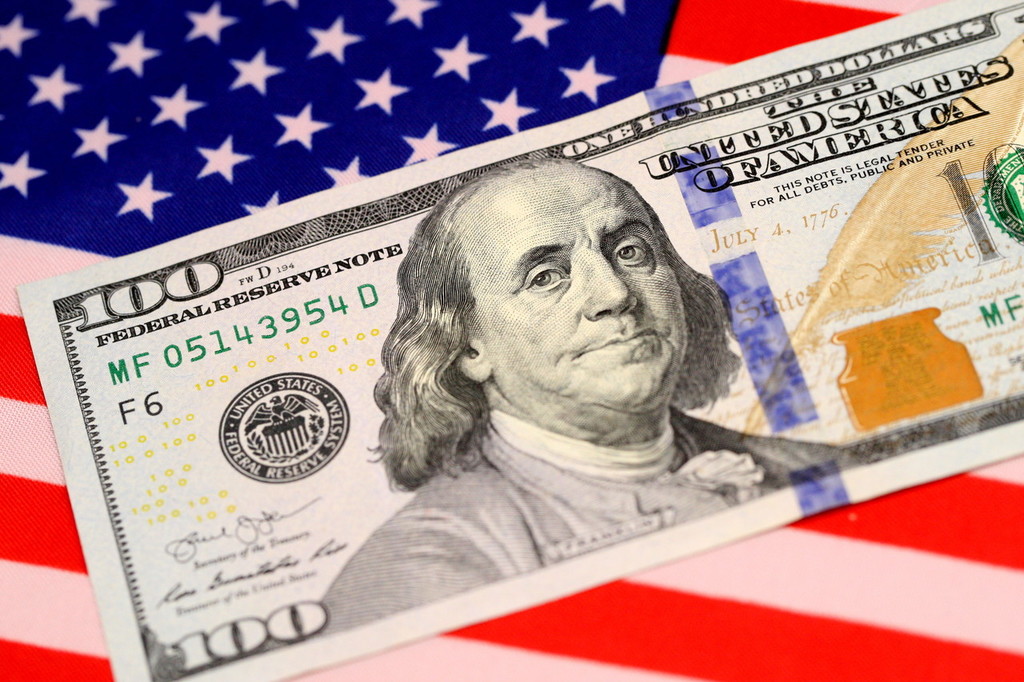 According to a survey of 34 economists, there is high probability of an economic recession in the United States with 5 million jobs being lost and economic output falling by $1.5 trillion.
The likelihood of a recession in the US in 12 months has risen from 30 percent two weeks ago to 80 percent now, compared with 60 percent likelihood perceived months before the 2008 Lehman Brothers collapse.
The US' consumption-driven economic structure has magnified the impact of the novel coronavirus outbreak. The lockdown of cities and quarantine measures will force the closure of service enterprises, resulting in the loss of incomes for employees and reduced consumption. If the epidemic lingers, it could force many US families into bankruptcy, reducing demand. That would reduce other nations' trade with one of the world's largest consumers, thus reducing their incomes and consumption, including the demand for US goods, thus sparking a global demand slump.
The US Federal Reserve's aggressive monetary policy can only stabilize the US financial market. If the US government launches an expansionary fiscal policy, the supply side will lose its elasticity, increasing the possibility of inflation.
The US dollar's status as the world's reserve currency puts the US economy at the center of the global economic system, making it hard for other countries to escape recession if the US first plunges into one.
The Fed's monetary easing in recent years has led to overheating of emerging economies, while its monetary tightening has hit their currencies and liquidity. The bubbly US economy thus plays a small role in driving world economic growth, while the US' financial bubble is doing more harm to the global economy.
The world is watching the US' poor performance in fighting the epidemic and losing faith in its ability to deliver global public goods. Hence, the outbreak could lead to a "de-dollarization" of the global economy.