State of emergency declared in Vanuatu to deal with COVID-19
Xinhua | Updated: 2020-03-26 15:05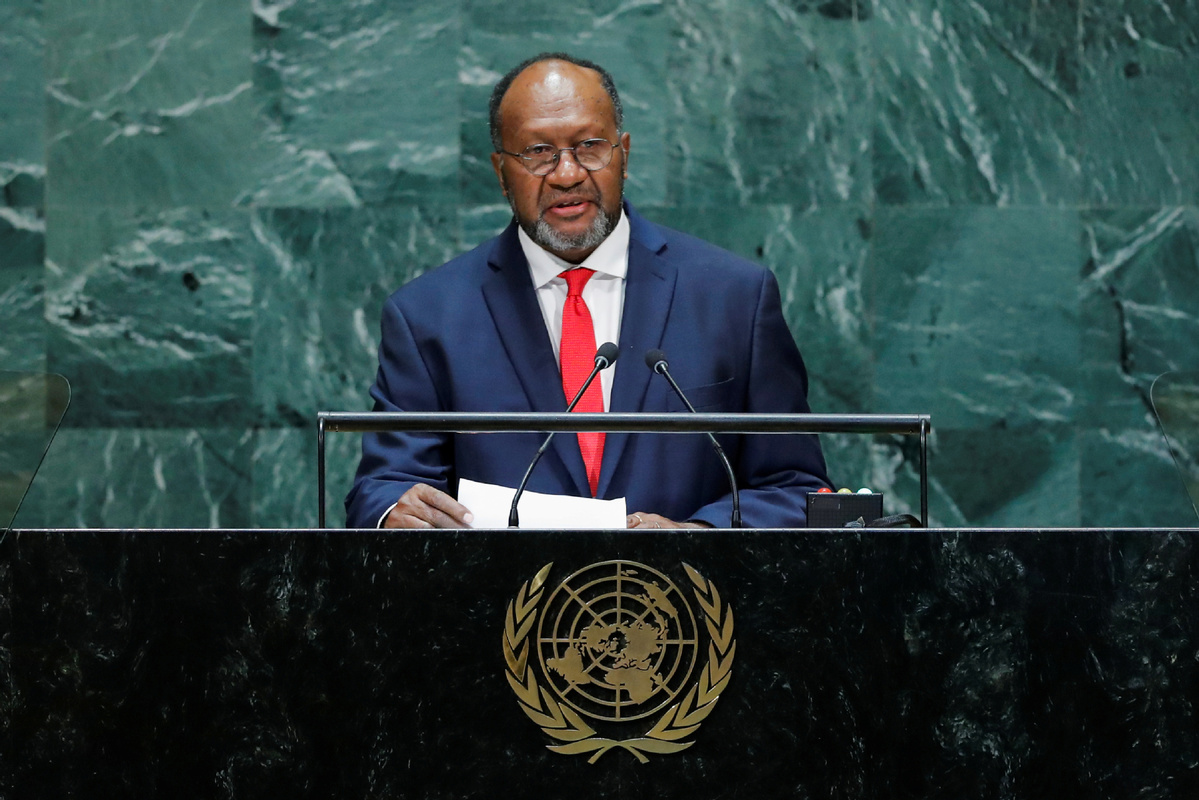 SUVA - Vanuatu declared on Thursday a state of emergency as part of its efforts to curb COVID-19.
In a national address on Thursday, Vanuatu's caretaker Prime Minister Charlot Salwai said that the declaration was necessary to allow the government to mobilize resources and funding for their coronavirus response.
It was also to enforce restrictions by health authorities and the national disaster management office, which he said were currently being ignored by many, he said, adding that there would be further restrictions on travel, clamping down on the spreading of false information and making sure people are social distancing, hand washing and other good health practices.
He encouraged Vanuatuans to not panic, saying that this will help them know what steps they should take to protect them from this virus.
On Tuesday, Vanuatu's Council of Ministers (COM) had agreed for the government to declare a state of emergency (SOE) due to coronavirus.
Currently, there are no confirmed cases of COVID-19 in the island nation.