Flouters of quarantine rules will be punished: China Daily editorial
chinadaily.com.cn | Updated: 2020-03-26 22:09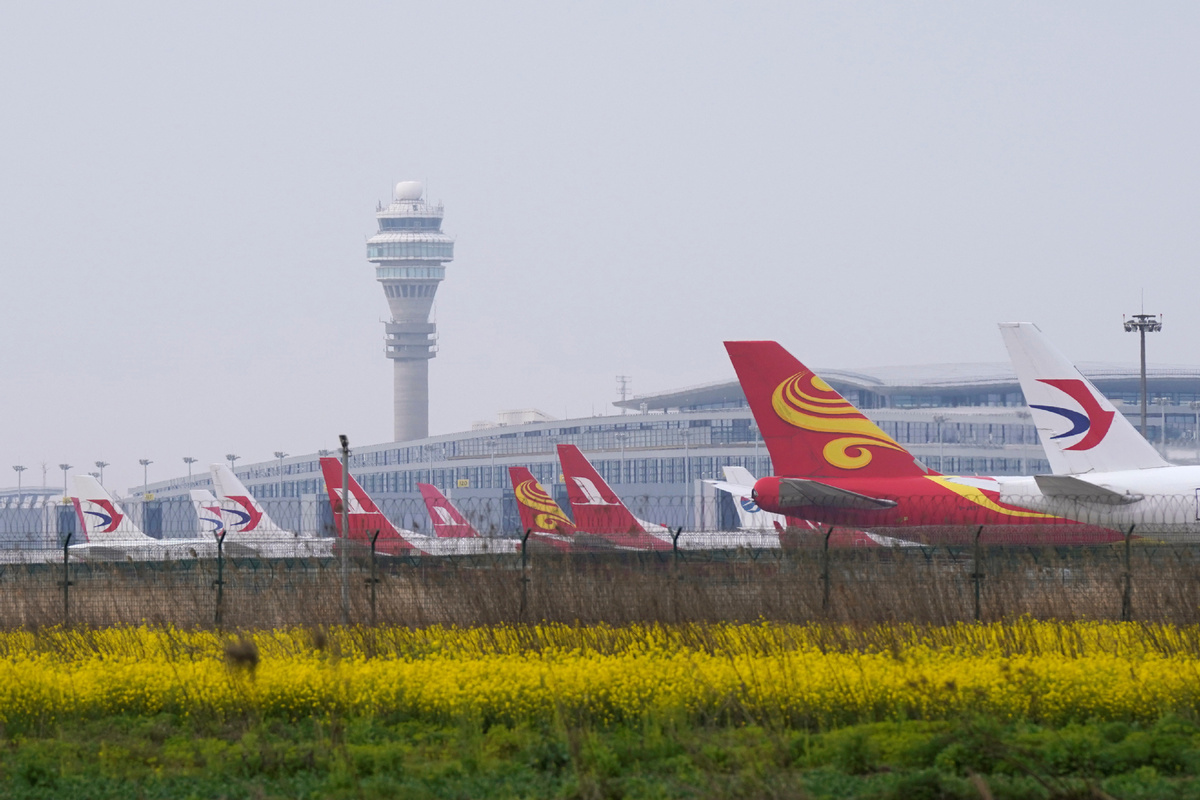 All those coming to the Chinese mainland should abide by the rules that have been put in place for control and prevention of the novel coronavirus. This applies to all, without exception. What if some try to defy the rules? They should be subjected to due punishment in accordance with the law.
Although the outbreak has basically been brought under control on the mainland and production has resumed in most areas, it is essential to strictly screen those arriving from elsewhere to identify those with infections.
The mainland reported 67 imported infections on Wednesday alone, and the total number of such cases has increased to 541, and it is likely that more such cases will be reported in the days to come.
Under such circumstances, it is important for all arrivals to cooperate with anti-epidemic workers at entry points.
However, some passengers are too self-centered and obstinate to abide by the quarantine rules. A female passenger arriving in Shanghai from Thailand on Sunday transferred to a flight to Chongqing, where she refused to be quarantined. Despite anti-epidemic workers telling her the rules meant she had to be quarantined, she flew into a rage, threatening that she would sue the workers if she was forced to do so.
Of course, those behaving in such a way need to be punished in accordance with the law. So too should those who tell lies about their health condition and their travel history.
To tighten control on arrivals, many of whom are Chinese returnees, the Supreme People's Court, the Supreme People's Procuratorate, the Ministry of Public Security, the Ministry of Justice and the General Administration of Customs jointly released a document on March 16, which clarifies that six kinds of behaviors could constitute the crime of impairing quarantine measures.
It is indeed necessary and urgent for the country to make it clear that no one, whether a foreign or domestic traveler, is allowed to flout the quarantine measures. They should faithfully fill in the forms about their health condition, and do whatever they are required to do under the quarantine rules.
They should know that their cooperation is essential to control and prevent transmission of the virus, which has spread all over the world.
The relevant laws and regulations to prevent and control transmission of the virus have been introduced to keep people safe. They must be implemented to the letter.
Only when those who are selfish and self-centered enough to flout the law and rules are given the most severe penalties according to the law will the quarantine work be carried out as it should and the country have an unbreakable hold on the virus.