UNICEF official calls on Libya's parties to stop hostilities, fight coronavirus instead
Xinhua | Updated: 2020-03-27 09:50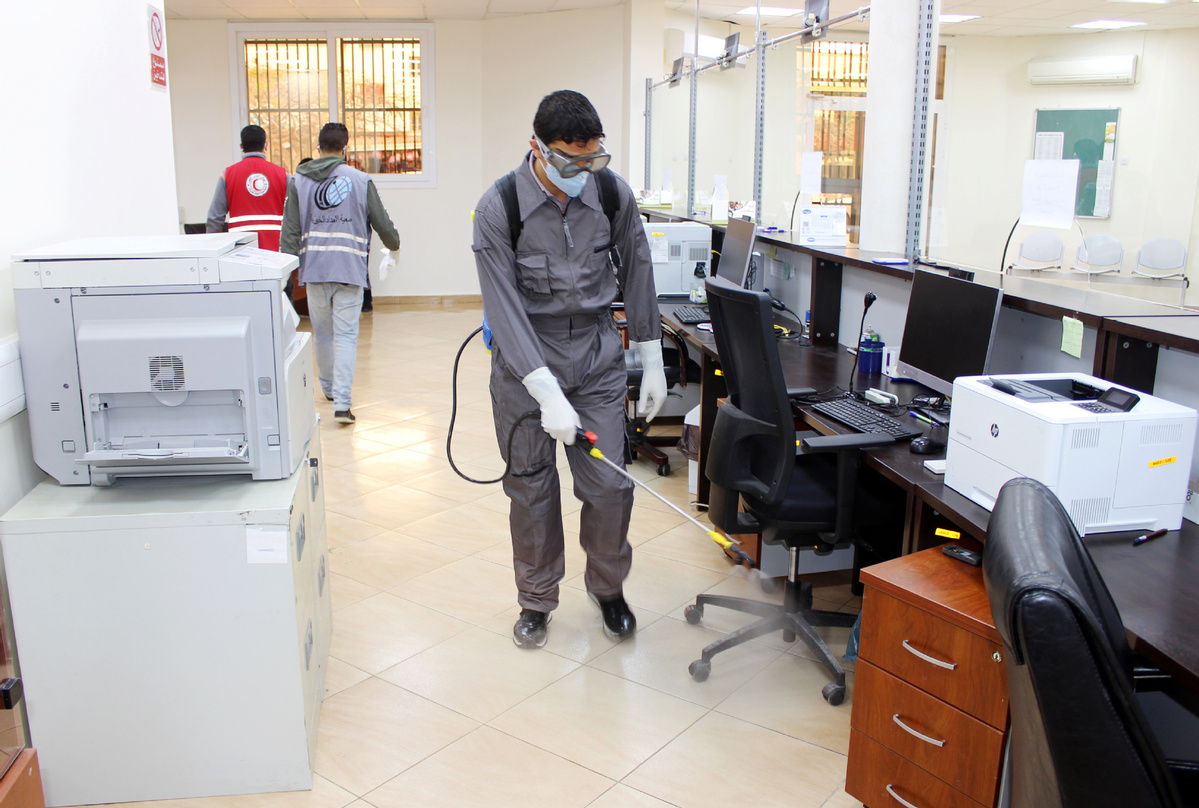 TRIPOLI - An official of the United Nations children's agency on Thursday called on the warring parties in Libya to halt fighting and instead focus on combating the spread of the COVID-19 pandemic.
"Appalled that instead of respecting call for humanitarian truce, warring parties fighting more in Tripoli. Spare your children and families. Fight only the invisible common enemy covid19," UNICEF Special Representative in Libya Abdel-Rahman Ghandour tweeted.
The United Nations Support Mission in Libya (UNSMIL) on Wednesday said that attacks and counterattacks in Libya continue to inflict further suffering and civilian casualties.
"UNSMIL calls for an immediate de-escalation, including cessation of hostilities, demobilization of forces, and stopping the influx of foreign fighters and weapons," UNSMIL said in a statement.
The eastern-based army has been committed to a military campaign over the past year in and around the capital Tripoli, trying to take over the city and topple the rival UN-backed government.
Thousands have been killed and injured in the fighting, and more than 150,000 have been displaced to flee the violence.