Cymbal of unity
By Chen Nan | CHINA DAILY | Updated: 2020-03-28 09:49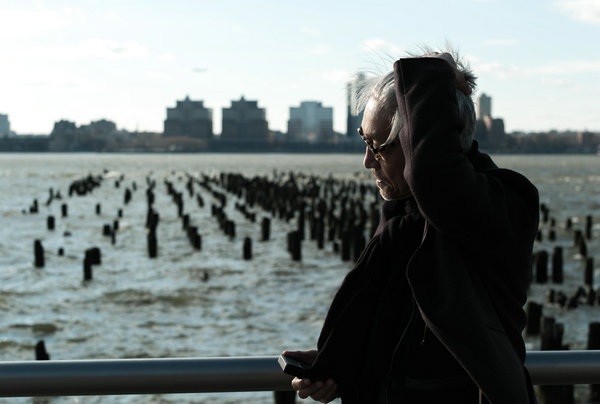 As he taking off his headphones, Oscar-winning Japanese composer Ryuichi Sakamoto smiles to the camera and signs off with the words, Dajia Jiayou (everyone, stay strong), while bidding farewell to his audience.
It ended his performance on Feb 29, which was recorded at his home in New York and broadcast online through Chinese short video social media platform, Kuaishou.
Featuring a variety of musical instruments, including piano and percussion, as well as soundscapes generated by synthesizer, the impromptu performance, about 30 minutes long, received warm feedback from Chinese fans, especially when Sakamoto used a cymbal with a label saying "made in Wuhan" in Chinese.
Wuhan, capital of Hubei province and center of the novel coronavirus outbreak, is also known for producing percussion musical instruments, such as gongs and cymbals, which are purchased by top symphony orchestras worldwide.
"I am looking forward to returning to China with my music. I hope that this kind of performance, which is 100 percent improvised, will be interesting for you," said the musician in an interview with Chinese media platform, Chengdu-based Red Star News, on March 4.
"It was so warm and surprising when 'Wuhan' appeared in his performance. It means a lot when we are struggling with the outbreak," commented one viewer of Sakamoto's performance.