China's telecoms unveil 5G rich communication services
By Ma Si | chinadaily.com.cn | Updated: 2020-04-08 13:57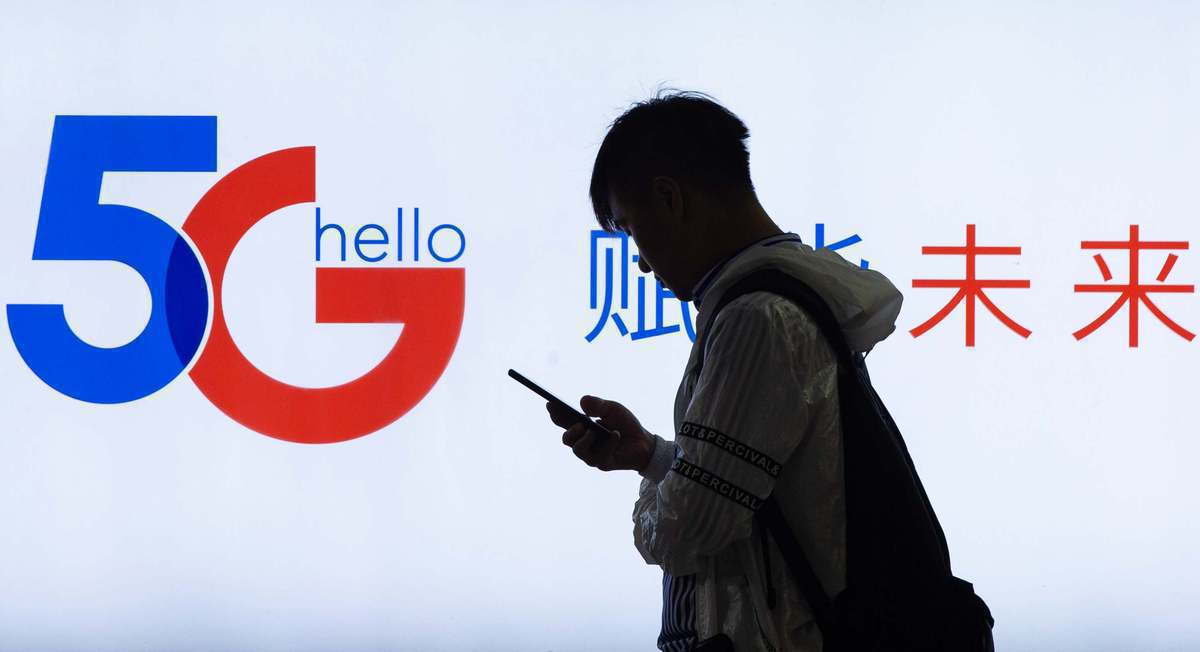 China's big three telecom carriers unveiled a new 5G-enabled messaging service on Wednesday, which analysts said is likely to open a new era for social networking.
China Mobile, China Unicom and China Telecom published a white paper for the 5G messaging service, which specifies technical details to invite smartphone makers to support the new service.
Falling under the technical name of rich communication services, or RCS, the 5G messaging service is designed to replace current short messages with a system that is richer, provides phonebook polling, and can transmit in-call multimedia.
With the new message service, for instance, consumers don't have to download a variety of mobile apps. They can directly buy train tickets and book flights by sending messages.
Ma Jihua, an independent telecom analyst, said the new 5G-powered messaging service, if properly promoted, will usher in a new era of social networking, and erode the social networking business of Tencent Holdings Ltd.