Chinese assistance aids battle in the US
Share - WeChat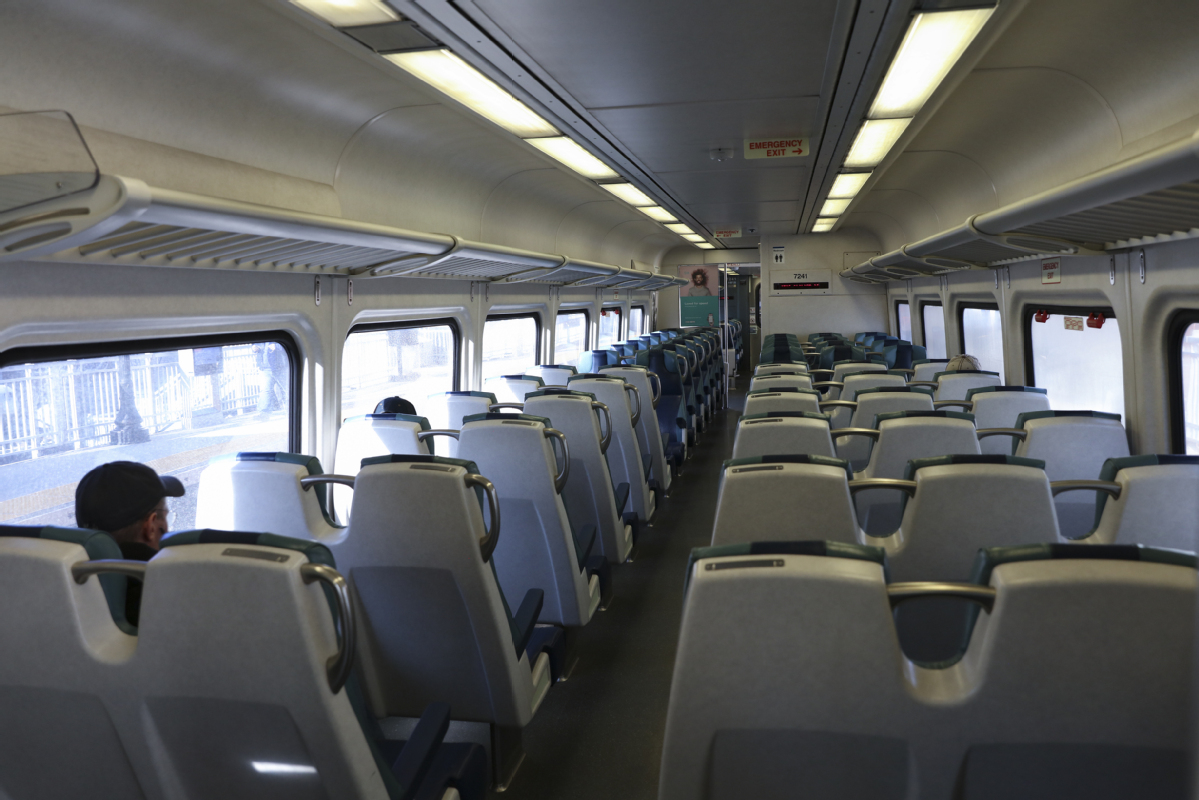 Federal, state and local authorities have warned that this week will be the worst yet for the nation, with US President Donald Trump predicting "a lot of death, unfortunately," and Surgeon General Jerome Adams calling it "the hardest and the saddest week of most Americans' lives, quite frankly."
Monica Guy, a freelance journalist based in New York who is covering the outbreak, said the sights she has seen have kept her awake at night. "I have seen ambulances bringing people who are ill, vomiting with surgical masks on. They are being rushed into an emergency room out of an ambulance.
"You just have to stop what you are doing and watch. You become frozen, because you can't believe this is real.
"I am not sleeping. My husband is not sleeping either, because he is a small business owner and his business has been closed."
The past three weeks marked one of the worst periods for the US job market, with first-time claims for unemployment benefit surging by more than 3,000 percent. In the week ending March 28, more than 6.6 million people filed benefit claims, according to the US Department of Labor.
Guy said, "If I could make it (the virus) have a personality, it would be a thief that climbs through the window of your home, infects your family and steals them away, because they don't survive."
The number of infections in hardest-hit New York state is nearing 140,000, including 5,489 deaths, and New York City alone has reported more than 4,000 deaths.