Chinese assistance aids battle in the US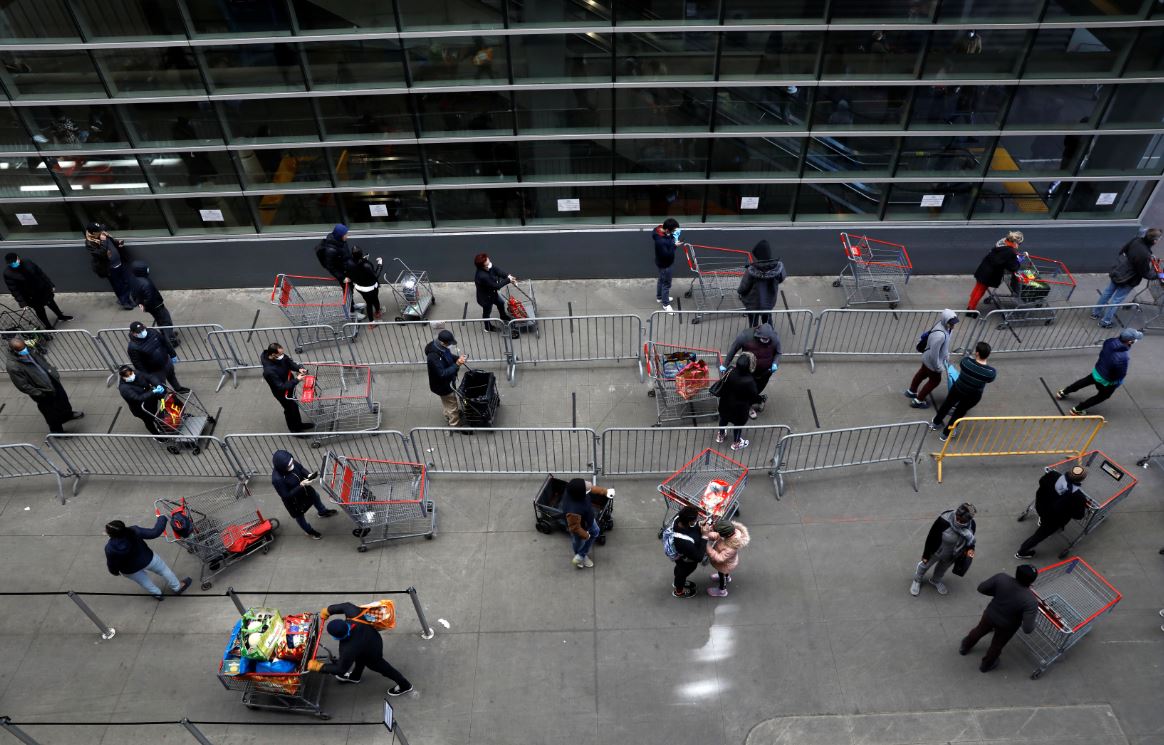 Andrew Cuomo, governor of New York state, said on Tuesday that 731 more people died of the virus the previous day, marking the biggest single-day increase in fatalities in the state, which has been struggling for weeks to expand hospital capacity and access to medical equipment.
Mike Lanotte, executive director and CEO of the New York State Funeral Directors Association, said, "In the last several days, we have seen a huge spike in the number of deaths occurring, especially in New York City."
He said he had spoken to funeral directors, who told him they had been in the job for more than 40 years and had never witnessed such scenes.
Lanotte, who has had no face masks to protect himself and his family in recent weeks, said there is a dire need for funeral directors to get personal protective equipment, or PPE, so that they can continue to do their jobs safely.
"Right now, PPE is the largest issue that funeral directors are facing. The other thing is, time is against us. We want to treat them (the dead) the way we always would-with dignity and respect-but this is becoming so difficult to manage," he said, adding that he hoped that funeral directors from other states would offer help.
On Tuesday, a Los Angeles Times editorial said that the situation has worsened every week for the past two months.
"New cases and deaths are not expected to fall off after this one intensely bad week. Next week will likely be worse still. And the week after that? More sickness and more death," it said. "The safest bet is that this week will be the worst, followed by an unknown number of even worse weeks."