S. Korea freezes policy rate at all-time low of 0.75 pct
Xinhua | Updated: 2020-04-09 09:21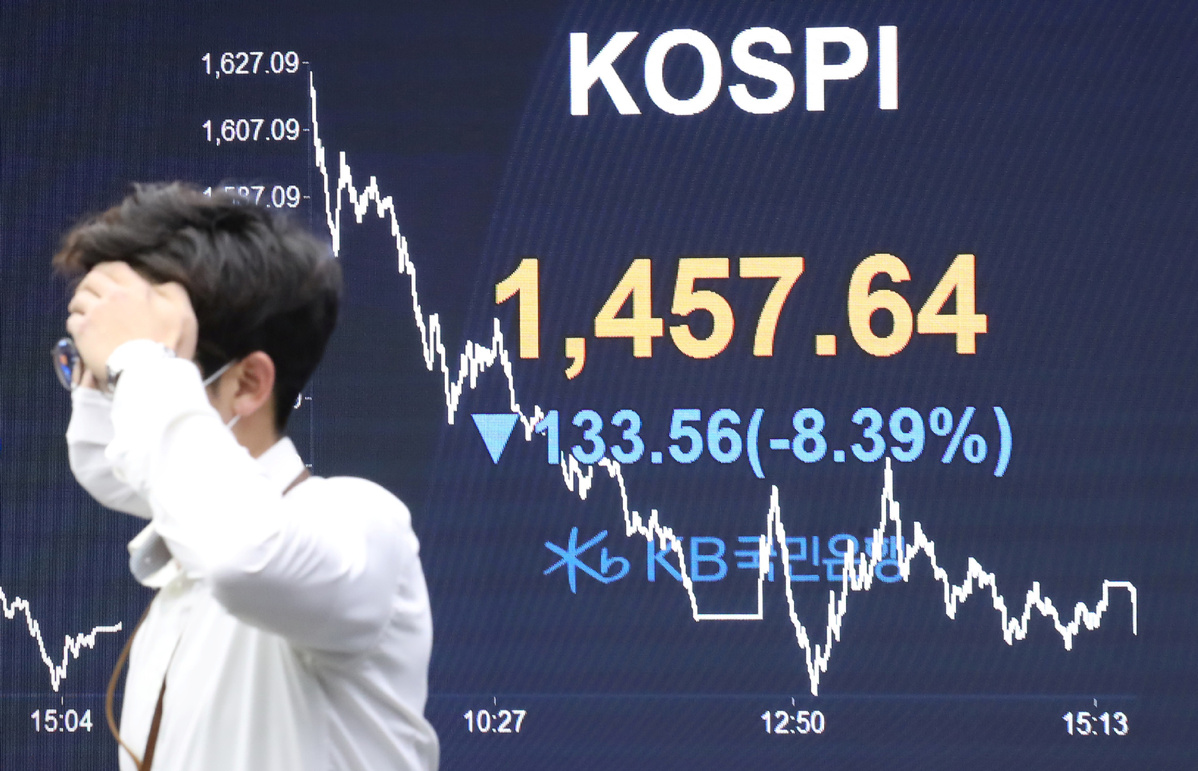 SEOUL - South Korea's central bank froze its policy rate at an all-time low of 0.75 percent Thursday after slashing it to the current level in its emergency action last month.
Bank of Korea (BOK) Governor Lee Ju-yeol and six other monetary policy members decided to leave the benchmark seven-day repurchase rate unchanged at 0.75 percent.
It was in line with market expectations. According to the Korea Financial Investment Association (KFIA)'s poll of 200 fixed-income experts, 89 percent predicted the rate freeze.
Market watchers forecast the BOK would keep the target rate on hold for the time being to wait and see the effect from its emergency steps.
The BOK cut its key rate by half a percentage point to 0.75 percent on March 16 in its first emergency action since the 2008 global financial crisis. It was the first time that the country's target rate fell below 1 percent.
Ten days later, the central bank added an "unlimited" liquidity supply to its emergency move. The unlimited liquidity would be given to financial institutions for three months by the end of June through open market operations.
It was the first time that the BOK provided liquidity with no limit. The bank said it would not be wrong to call it a quantitative easing (QE) though it is different from the U.S. version.