Jordan's win demonstrates IPR equality
By CAO YIN | CHINA DAILY | Updated: 2020-04-10 09:13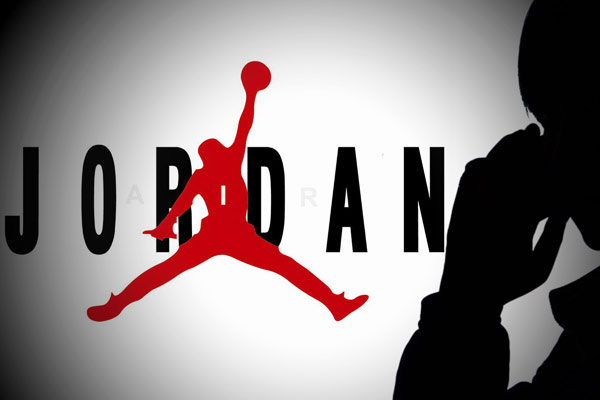 Experts say ruling in favor of NBA icon exemplifies protection for foreigners

As a long-running legal battle between basketball icon Michael Jordan and a Chinese sportswear firm ended recently, the ruling of China's top court was also an example of how the country provides equal intellectual property rights protection and an optimized business environment to foreign litigants, experts said.
At the end of March, the Supreme People's Court ruled in favor of Jordan, a former NBA star from the United States, in an eight-year trademark dispute with Chinese company Qiaodan Sports that illegally used his name.
The top court overturned two previous verdicts made by lower courts in Beijing, prohibiting the company based in Fujian province from using the Chinese translation of Jordan's name, Qiaodan, as the Chinese characters have a strong connection to the basketball legend and would easily mislead consumers.
"The ruling made by the top court not only recognized Jordan's right to protect his name across China, but also upheld the equal protection standards offered in IP disputes," Kang Lixia, an IP lawyer from Beijing Conzen Law Firm, said on Thursday.
"Guaranteeing litigants' legitimate rights in stricter accordance with laws and giving them equal protection, no matter where they are from, has always been the top priority of Chinese courts when dealing with foreign-related IP cases," she added.
Li Shunde, a senior IP researcher at the Chinese Academy of Social Sciences, agrees.
"Equal protection can contribute to optimizing the business environment, and a better business environment will also attract more foreign investors and make them feel safe when investing in our country," he said.
It was not the first trademark dispute between Jordan and the Chinese company, "and I think it won't be the last either," because the firm still has many trademarks relating to him, Li added.
Jordan has not been entirely successful in previous cases.
In 2016, for example, the top court ruled that the registered trademark of the company-Qiaodan, a transliteration of Jordan in Chinese characters-infringed on Jordan's right to his name and violated provisions of the Chinese Trademark Law. The registration was ordered to be revoked by a Chinese trademark administration.
But the court permitted the company's use of Qiaodan-related trademarks registered in pinyin, thus partially ruling against Jordan.
On Wednesday, the firm also said in a statement via Sina Weibo that the latest ruling "would not impact the normal use of its other existing trademarks, nor would it affect normal business operations".
Founded in 2000, the Chinese company registered various styles of trademarks related to Jordan, including those in Chinese characters and pinyin, and a logo of a silhouetted basketball player that has similarities with the "Jumpman" logo used by Nike to promote its "Air Jordan" line of sports shoes.
Li suggested the company and some other Chinese enterprises put more focus on independent innovation and build their own trademarks, regarding it as a long-term solution for their sustainable development.