TV drama sets a new scene for viewers
By Wang Kaihao | China Daily | Updated: 2020-04-22 08:26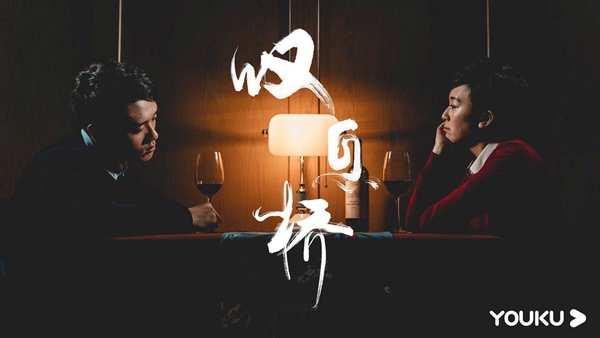 Interlinked stories, different interpretations of the same event and lingering shots give an authentic touch to groundbreaking series, Wang Kaihao reports.
Its television dramas seem to reflect its dynamism. Hong Kong TV is often characterized by brightly lit scenes and the fast-paced delivery of its actors, as if reflecting the pulse of the city. In so many ways "lights, camera, action" sums up Hong Kong TV.
But, going against this tide of success is The Gutter, which may see viewers reappraising their opinions.
With a cold tone, a slow pace, myriad long shots, and scrupulous arrangement of picture compositions and shadows, this "authentic" TV drama is bucking the trend in what seems like a successful way.
Piloting on March 28 through China's major online streaming media platform Youku, the 15-episode production scored 8.8 points out of a total 10 on Douban, the country's key online TV and film review platform.
This urban romance, co-produced by Youku and Hong Kong-based ViuTV, not only became the highest-rated Chinese-language drama series this year so far, but also ranked as one of the highest-acclaimed Hong Kong series on the platform.