A virus that gave birth to many netizens and boosted life online
By WANG YIQING | China Daily | Updated: 2020-04-29 07:17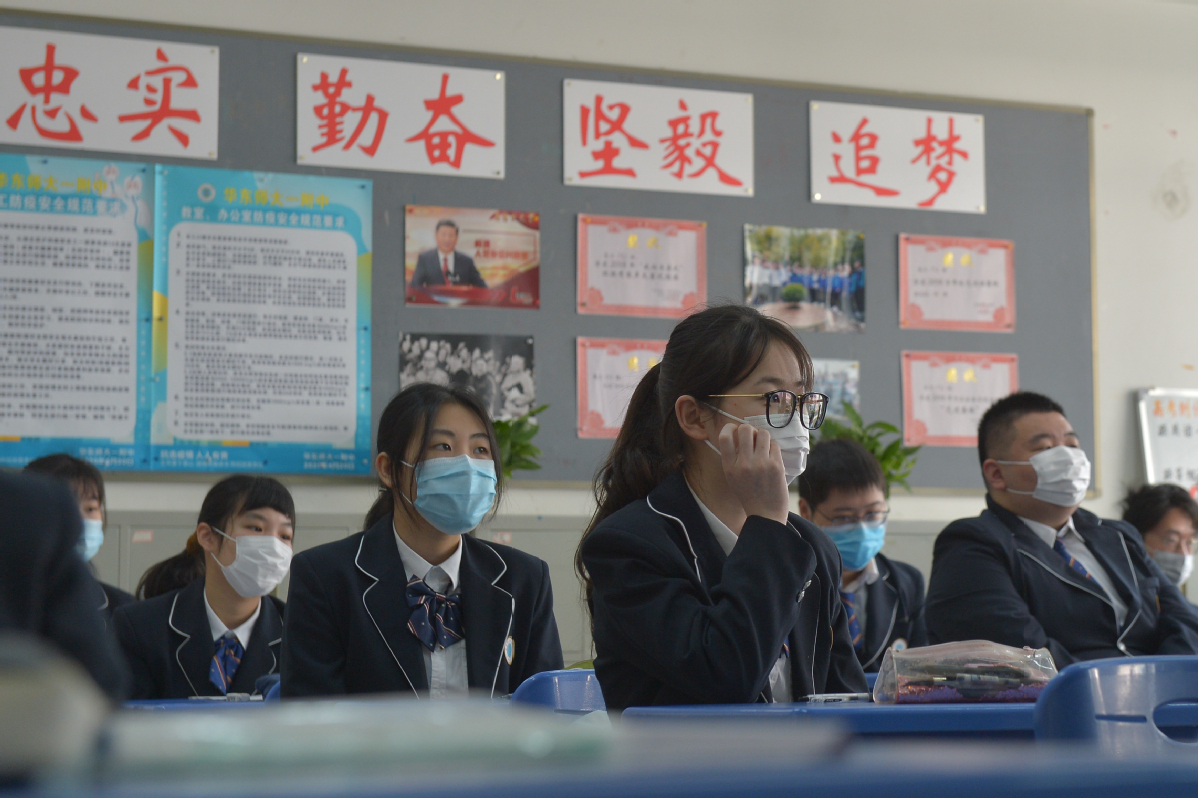 Social distancing measures imposed on people to contain the novel coronavirus outbreak have increased online activity in China. The number of Chinese netizens has shot up in the first quarter of 2020, said a report by the China Internet Network Information Center on Tuesday.
The report says that by March the number of Chinese netizens had touched 904 million, up 75.08 million from what it was in 2018-end. The internet's popularity among Chinese citizens is up by 64.5 percent, and the percentage of Chinese netizens accessing the internet through mobile phones is 99.3 percent.
The number of Chinese citizens shopping online is now 710 million, boosting domestic consumption and the national economy. The number of citizens carrying out online transactions is now about 768 million, up 27.9 percent from the end of 2018.
The virus also accelerated the development of online entertainment and online education industries in the first quarter of 2020. Online entertainment applications received a boost as offline entertainment activities were suspended due to epidemic prevention and control measures that require social distancing. Online video apps are now the second most used apps, after instant messaging apps. Another recent highlight is livestreaming for e-commerce, up 41.4 percent since the end of 2018.
With the reopening of schools and colleges after the winter vacation delayed because of the outbreak, almost all teaching activity, from primary school to university level, has moved online. Across China, about 265 million students attended classes online in the first quarter, marking an explosive growth for the online education industry; till March, China's online education industry had 423 million users, a 110.2 percent rise from 2018-end.
The drastic changes that the novel coronavirus outbreak has brought to China's internet industry will continue to impact people's habits even after the epidemic is totally controlled. It might be advisable to promote such online activity while also ensuring that people resume offline activities in due course.