Chinese musicians, British artists cheer on NHS
Chinaculture.org | Updated: 2020-04-30 13:21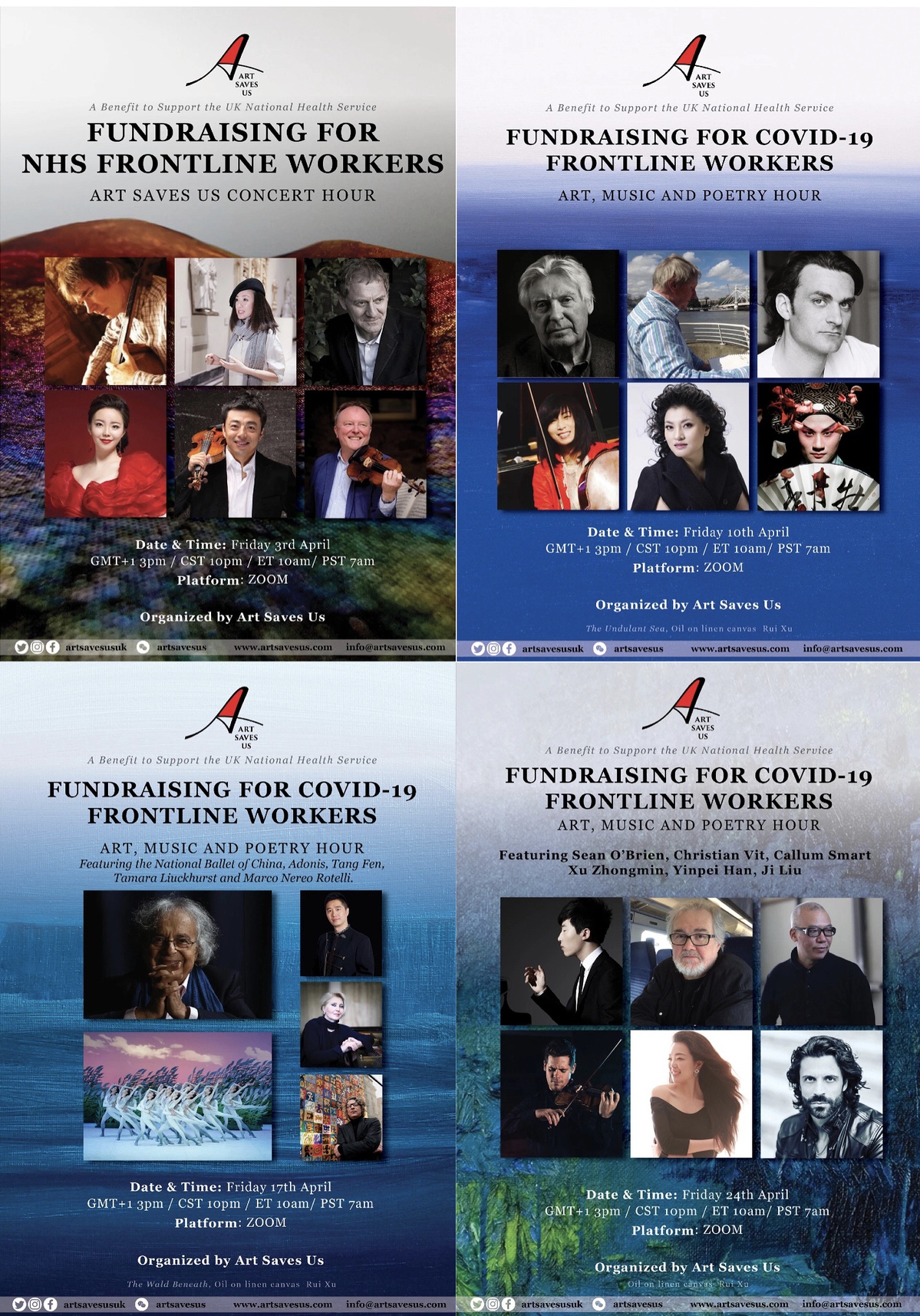 Art Saves Us, a weekly online performance to raise funds for COVID-19 frontline workers of the UK's National Health Service was launched on April 3.
Many Chinese artists and art troupes participated in the event to cheer on NHS workers.
The National Ballet of China performed a section of dance drama Soul of Crane that portrays a brave woman, Xu Xiujuan, who sacrificed her life to protect cranes, echoing the brave behavior of frontline workers fighting the epidemic.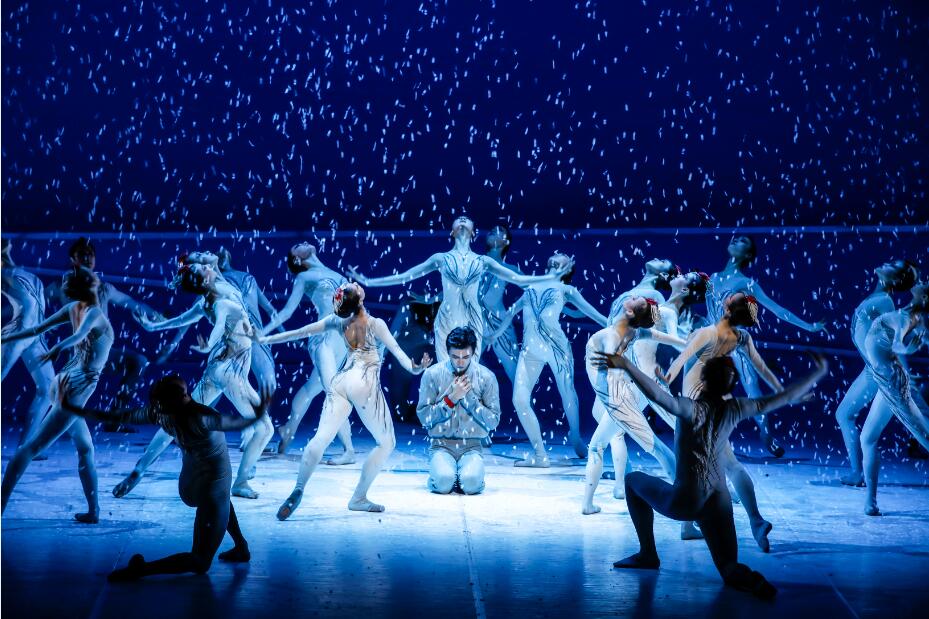 Musicians from the China National Traditional Orchestra and China National Opera House gave performances of erhu, Kunqu Opera, violin, piano and cello.
Painter Chris Orr, a fellow of the Royal College of Art, donated an engraving work with Chinese elements. He said he once visited China and felt Chinese people's strong confidence in their own country. As a fan of Chinese calligraphy, he believes the art form can soothe the mind and help people refresh themselves during the epidemic.