China, Russia tackle health crisis together
Share - WeChat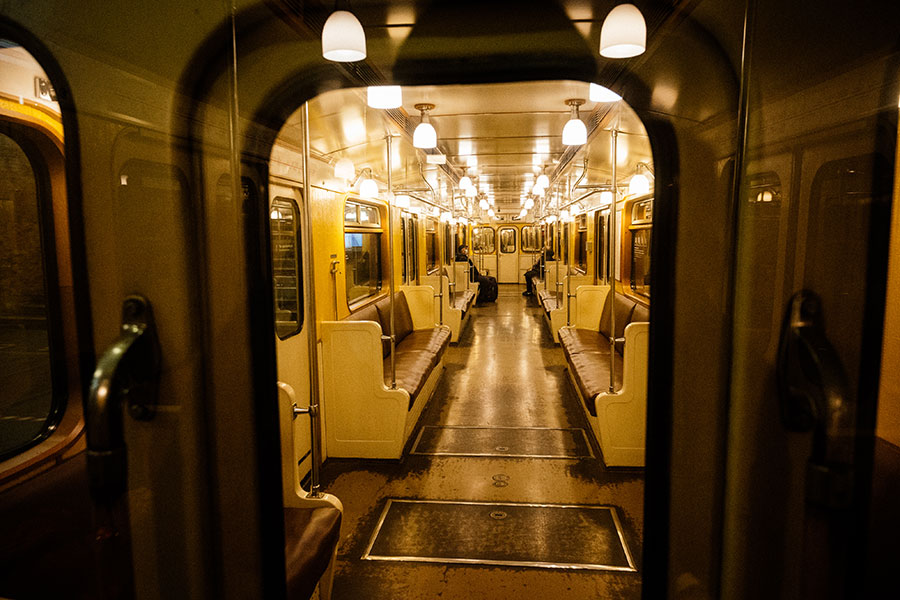 Hao, the team leader, said at the start of the visit, "Chinese doctors have arrived in Russia as the country is facing a critical time in the fight against the coronavirus."
Immediately after they flew in, the doctors held a video conference with Chinese student representatives, teachers from Confucius Institutes in Russia and Chinese businessmen stranded in the country due to the pandemic.
They gave advice on how to tell if a person was infected with the virus, or had influenza. They also gave tips on avoiding infection at home or in the open air.
Xu Songtao, a virology researcher at the Chinese Center for Disease Control and Prevention and a member of the team, said they had a thorough exchange of ideas with their Russian counterparts, sharing their experience in diagnosing and treating patients.
"We believe that sharing experience is important for Russia to fight the virus. We discussed a wide range of topics with our Russian counterparts, including how to curb the spread of the virus at different stages of the pandemic, and how to treat patients who are seriously ill.
"We also had extensive discussions about laboratory testing, epidemiological surveys, management of people who have had close contact with patients, managing hospitals designated to treat the disease, disinfection in hospitals, and the feasibility and effects of treating patients with traditional Chinese medicine," Xu said.