Thai host teaches Mandarin online in Bangkok
Chinaculture.org | Updated: 2020-05-11 11:18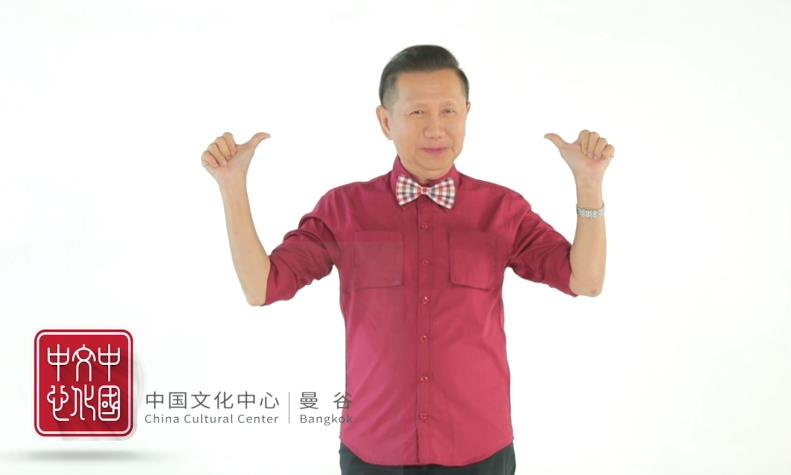 On May 10, the China Cultural Center in Bangkok launched an online Mandarin class on Facebook, Line, WeChat and other social media platforms.
The 100 classes will be successively held as a general introduction to Mandarin. The course is designed by a professor specialized in Chinese language teaching from a Thailand Mandarin school, based on his decades of teaching experience and the preferences of Thai people.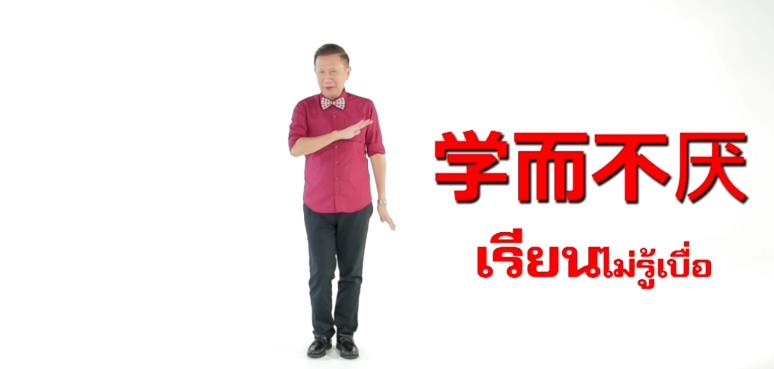 Presented by a well-known host in Thailand, the content of the class is humorous and easy to follow, suitable for people to learn Chinese at home.
The center has produced seven online classes about Chinese language, three on guzheng (Chinese zither) for the convenience of the local people to learn Mandarin and Chinese culture during the COVID-19 epidemic.