Virus reveals Washington's racism: China Daily editorial
chinadaily.com.cn | Updated: 2020-05-19 20:39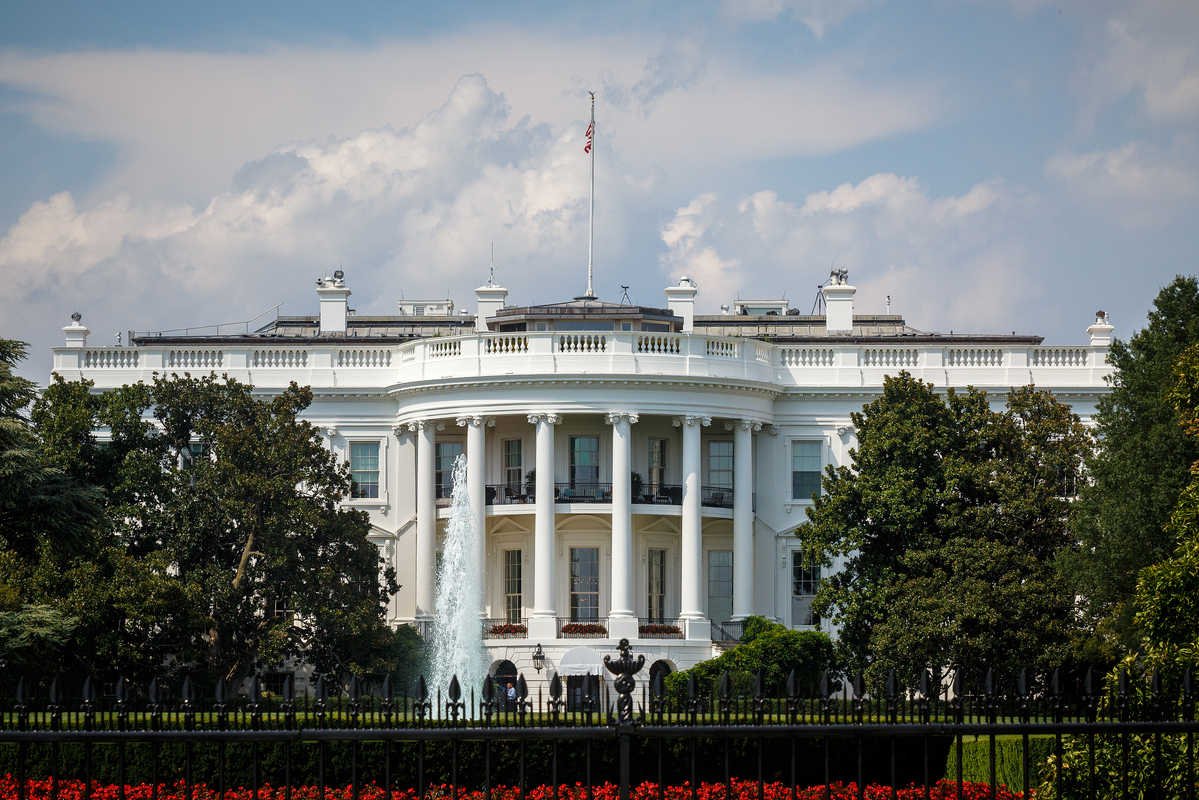 Racist remarks from Washington are not only out of tune with what the world badly needs in the fight against the novel coronavirus. They also arouse hate toward a particular country and people from a particular continent.
From calling the virus the "Wuhan virus" or "Kung fu virus" or even "Chinese virus" to fabricating the story about the virus leaking from a Chinese lab, senior officials from Washington have shown no restraint in expressing their racial animosity. Peter Navarro, director of trade and manufacturing policy of the White House, even made up the story about China sending people to spread the virus in Italy and the United States.
It is despicable and ugly for US politicians to make such hateful remarks. They should be held accountable for the rise of racism in the US against members of the Asian-American community. There have been a significant number of reports about individuals of Asian origin being threatened or harassed since January 2020.
Racism has long been a social problem in the US. But for senior US officials to appeal to racism to divert people's attention from the grim situation at home reveals not only how prevalent it is but also the extent of their own failure to do a good job in responding to the virus.
The ingrained racism in US society has become ever more apparent when dealing with matters concerning the control and prevention of the virus. It has been reported that black Americans are dying at a much higher rate from the virus because of the bias of white doctors, black people's distrust of the medical community and the failure to aggregate and properly report data on the sick and dying. There have even been reports of black patients being given up on when there are not enough respirators for everyone who needs one.
Even unemployment rates for black people and Hispanics because of the pandemic are much higher than that for their white counterparts.
It is shameful for US politicians to point their fingers at China and politicize the pandemic to try and shift the blame onto other countries when their own failure to do whatever they could to control and prevent the virus in their own country has inflicted greater pains on American people.
It is time these US politicians accepted the fact that their own misconceptions about the pandemic and their employing the wrong strategy to fight against the virus have not only added to the suffering of the American people. They are also causing trouble to the global solidarity that is badly needed to win the fight against the pandemic.