Tongcheng-Elong records profit despite limited travel
By WANG ZHUOQIONG | chinadaily.com.cn | Updated: 2020-05-22 19:51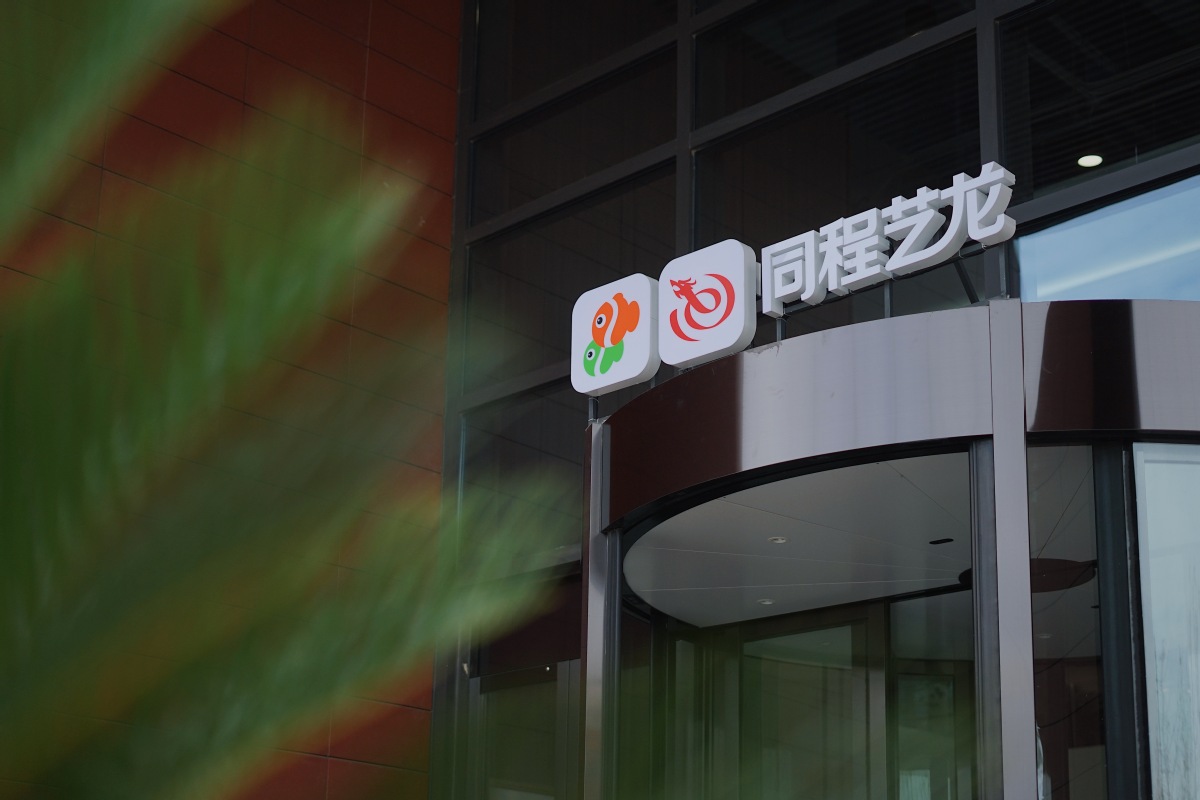 Domestic leading travel online platform Tongcheng-Elong has achieved an adjusted profit of 78.1 million yuan ($10.94 million) and a net margin of 7.8 percent for the first quarter of 2020, despite declines in revenue and profits year-on-year due to suppressed travel demand in the country due to the COVID-19 pandemic.
Tongcheng-Elong's average monthly active users (MAU) recorded a decline of 25.5 percent year-to-year, from 199.3 million for the same period of 2019 to 148.4 million for the first quarter of 2020.
With shrinking demand, business volume experienced a year-to-year decline. Its revenue decreased 43.6 percent, from 1.78 billion yuan for the first quarter of 2019 to 1 billion yuan.
The company said it seized opportunities to capture the demand of users who had to resume work and made business travel in late February and March.
It added its capacity to outperform industry levels is a result of its advantages in lower-tier cities where travel restrictions were more relaxed in March, the well-balanced user profile with higher proportions of business travelers and people who had to return to work, as well as the stable traffic sources on Weixin platforms.
As of March 31, the percentage of its registered users residing in non-first-tier cities in China held steady at about 85.7 percent. About 56.1 percent of new registered users were from tier-three or below cities in China, which increased from 44.3 percent over the same period of 2019.
The company said they have operated in a cost-saving mode immediately after the outbreak of COVID-19 and significantly reduced marketing, operating and administrative costs.
To stimulate its market, Tongcheng-Elong launched a "Hit The Road" initiative to encourage users to make sensible travel plans. With the initiative, the company explored innovative marketing channels to capture the revitalization of the travel industry. The platform also utilized innovative livestreaming programs to promote its brand so as to enhance user retention and facilitate monetization.