Nation focuses on quality development
By XIN ZHIMING and LI XIANG | CHINA DAILY | Updated: 2020-05-23 07:18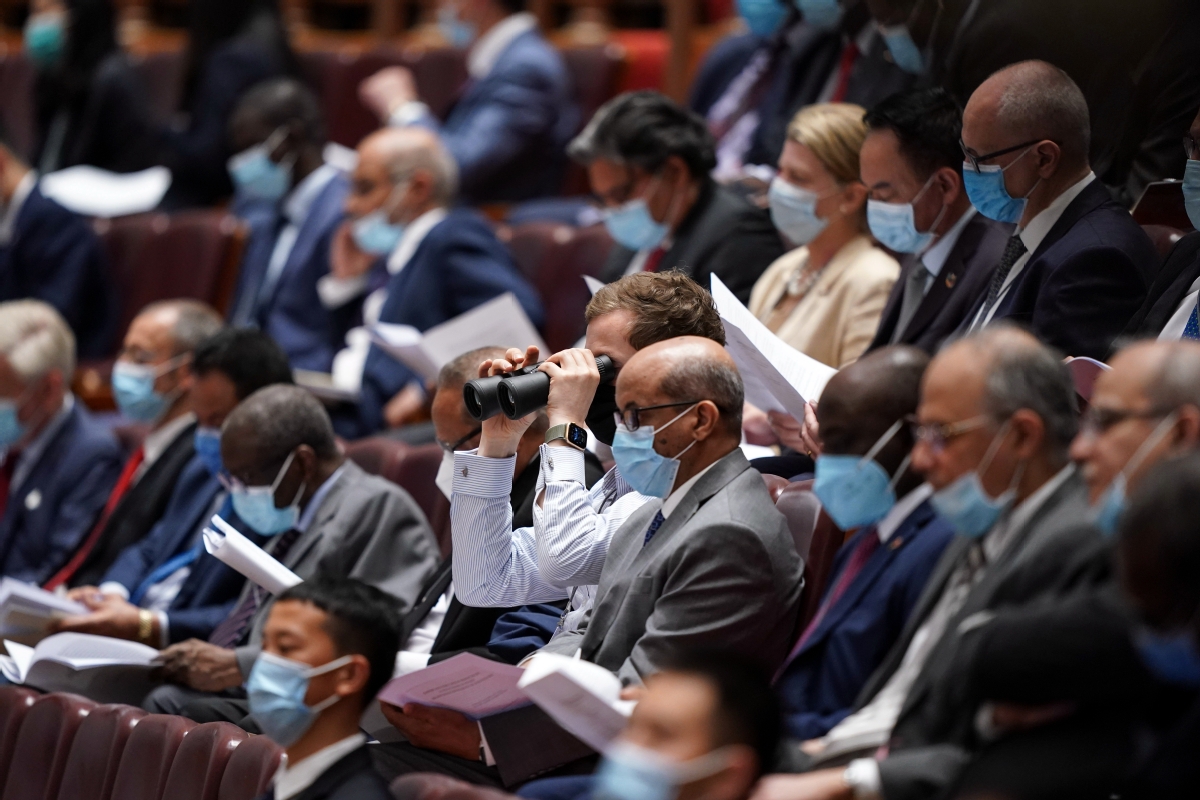 The country plans to create more than 9 million new urban jobs ensure that the surveyed urban unemployment rate is no more than 6 percent and maintain consumer inflation at around 3.5 percent, according to the Government Work Report.
"Those indicator targets all concern the concrete aspects of the economy that have a direct bearing on the feelings of the public," said Liu Zhiqin, a researcher with the Chongyang Institute for Financial Studies at Renmin University of China.
"With the authorities concentrating on achieving concrete tasks instead of setting an overall GDP growth target this year, they can avoid irrational pursuit of GDP growth and shift the nation's attention to pursuit of high-quality and coordinated development."
To ensure those tasks are achieved, the premier said the country will pursue a prudent monetary policy in a more flexible and appropriate way.
On the fiscal front, the deficit-to-GDP ratio this year is projected at more than 3.6 percent, with a deficit increase of 1 trillion yuan ($140.6 billion) over last year, Li said.
Taxes and fees will continue to be cut to aid the corporate sector and reductions in VAT rates and the share of employees' basic old-age insurance paid by enterprises will also be continued, he said.
The payment of corporate income taxes by micro-sized and small businesses and self-employed individuals will be postponed to next year, Li added.
"We expect that these measures will see additional savings of more than 2.5 trillion yuan for enterprises throughout the year," he said.
China's year-on-year GDP growth came in at 6.1 percent last year, contributing to about 30 percent of the growth of the global economy. But it slumped to negative 6.8 percent year-on-year in the first quarter of this year due to the severe impact of the COVID-19 pandemic.
Based on the measures and tasks set out in the Government Work Report, Liu from Renmin University of China estimated that China's year-on-year GDP growth may be over 6 percent in the second half of the year and around 3 percent for the whole year.
Zhou Lanxu contributed to this story.