UK COVID-19 deaths top 36,000 as govt vows to deliver virus trace system
Xinhua | Updated: 2020-05-25 09:21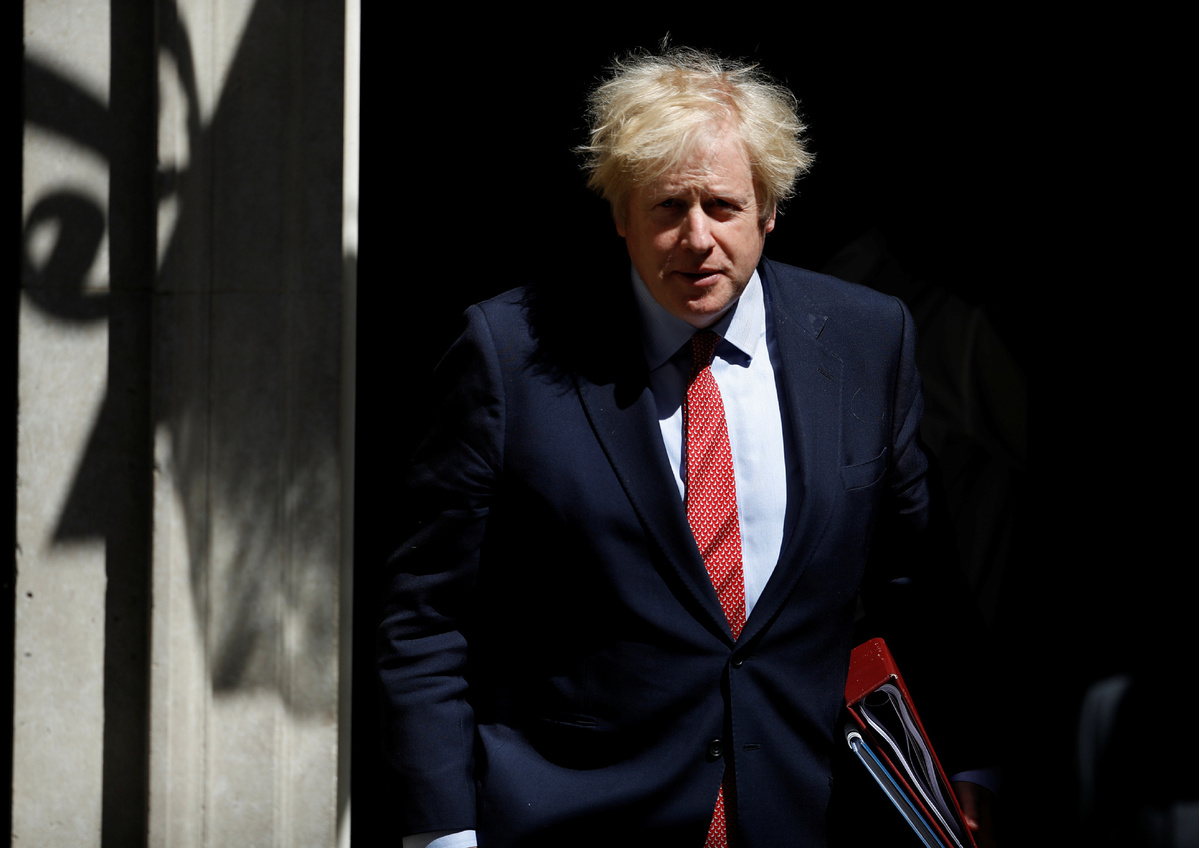 LONDON - Another 338 COVID-19 patients have died in Britain as of Wednesday afternoon, bringing the total coronavirus-related death toll in the country to 36,042, the Department of Health and Social Care said Thursday.
The figures include deaths in all settings, including hospitals, care homes and the wider community.
As of Thursday morning, 250,908 people in Britain have tested positive, said the department.
British Prime Minister Boris Johnson told lawmakers Wednesday that the country will have a "world-beating" test, track and trace operation which will be in place by June 1.
On Thursday, his spokesman confirmed at Downing Street that the contact-tracing app will not be ready at that time, saying that the app would be ready in the coming weeks.
"There is certainly no requirement to have the app in order to have an effective trace and system, which the PM spoke about, in place by June 1," said the spokesman.
Chairing Thursday's Downing Street briefing, Health Secretary Matt Hancock confirmed that the test and trace system is "on track for delivery" by June 1 and the government has "hit the deadlines" by hiring 24,000 people to staff it.
As to the app, he said the tech is not the only part but "an important part" and the app is working in the Isle of Wight.
"We want to make sure this whole system lands well", he added.
Meanwhile, he also noted that the antibody tests suggest that 17 percent of people in London may have had novel coronavirus. In the rest of the country the figure is 5 percent.
The government has signed a deal with Roche and Abbott that will lead to 10 million antibody tests being available in Britain, which will be rolled out with National Health Service (NHS) and care staff and patients being tested first, said Hancock.