Chinese surveying team expected to reach Mt. Qomolangma summit before noon
Xinhua | Updated: 2020-05-27 08:52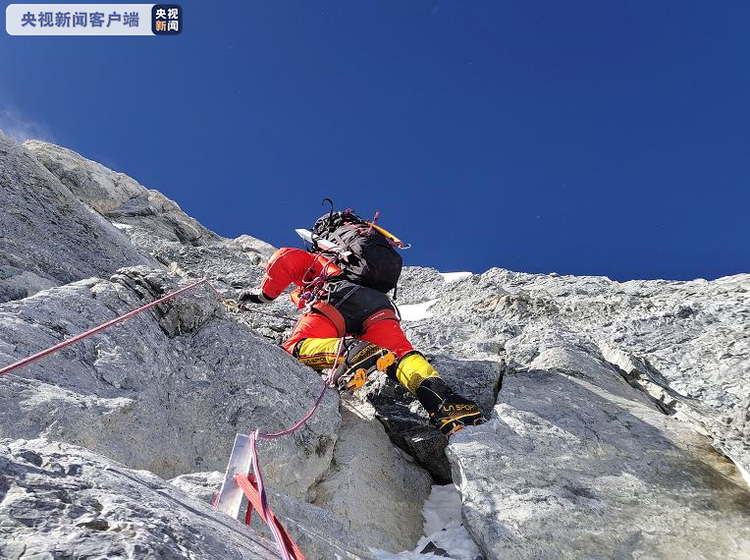 MOUNT QOMOLANGMA BASE CAMP -- A Chinese surveying team is expected to reach the summit of Mount Qomolangma between 10 am and 11 am Wednesday, sources at the base camp said.
Chinese surveying team ascends through "second step" of Mt. Qomolangma
An eight-member Chinese surveying team ascended through the "second step" on their way to the summit of Mt. Qomolangma, the world's highest peak, on Wednesday morning.
At a height of 8,600 meters, the "second step" is an almost vertical wall of several meters high and extremely difficult to climb.


Mountaineering guides complete building route to summit Mt. Qomolangma