Chinese entrepreneur helps evacuate Japanese nationals from Wuhan
chinadaily.com.cn | Updated: 2020-05-27 17:44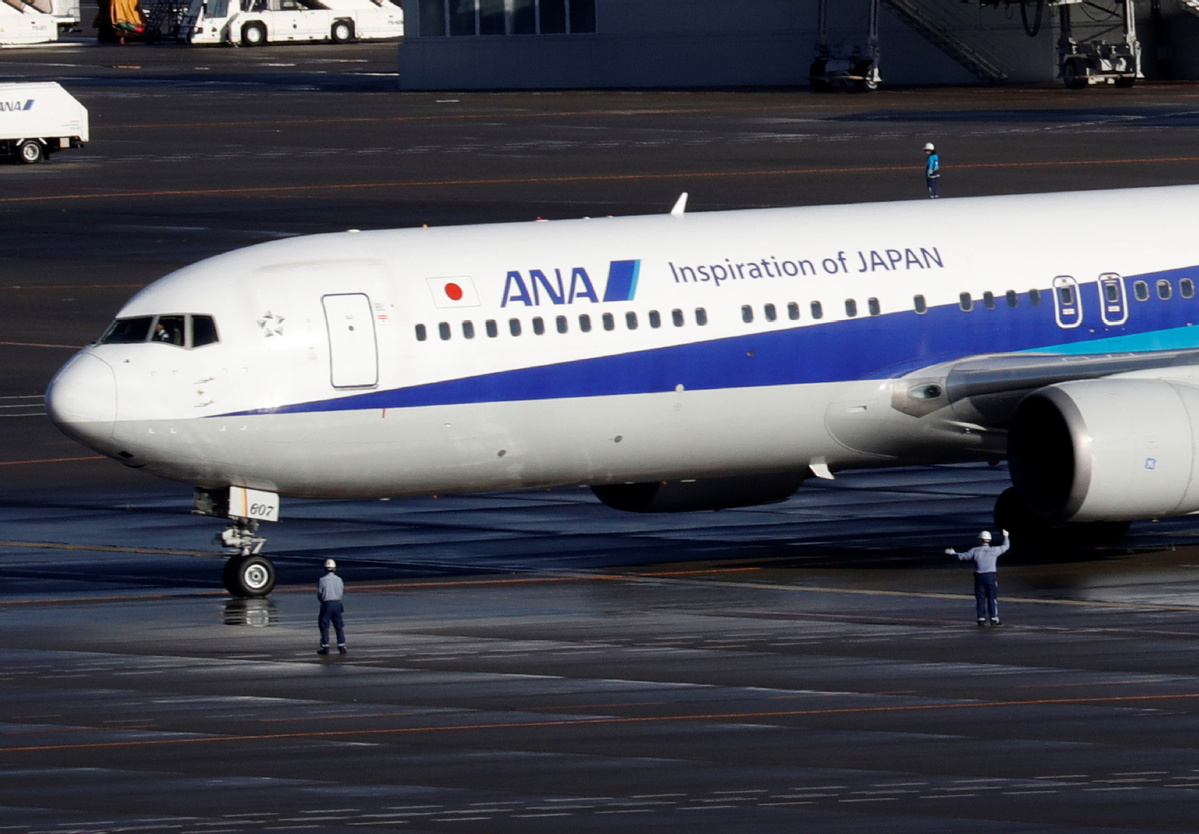 When the Japanese government used charter flights to evacuate nationals from Wuhan city in China's Hubei province, a Chinese entrepreneur provided assistance to arrange buses and drivers to help.
The Japanese embassy in China formally entrusted Zhu Dunyao on Jan 26 for the assistance.
According to the Japanese government source, all Japanese who wished to evacuate returned home, with 828 people coming back from China over five trips, and added that it is a historical and unprecedented evacuation of overseas nationals for Japan.
Officials of the Japanese Embassy in Wuhan praised the evacuation work as "admirable", and "drivers who risked infection while completing the task touched people's hearts".
Zhu, chairman of Wuhan KOTEI Informatics Co Ltd, had studied for his PhD at the University of Tokyo.
Zhu quickly summoned Chinese employees who were fluent in Japanese to form a team of 26 people. They shared information with drivers and embassy staff through communication software to help send Japanese who took the first charter flight to the airport in Wuhan.
The first charter flight departed from Tokyo's Haneda Airport to Wuhan on Jan 28. About 200 people boarded this plane and returned to Japan on the morning of the next day.
As the novel coronavirus raged, the situation worsened.
When preparing for the fourth and fifth charter flights, travel to other cities outside of Wuhan to pick up Japanese citizens became difficult due to the farther distance and road closures.
For the fourth charter flight, there were even buses that had to depart at 4 am because the Japanese citizens had to arrive at the Wuhan airport before 11 pm.