Startups face fight to weather health storm
Share - WeChat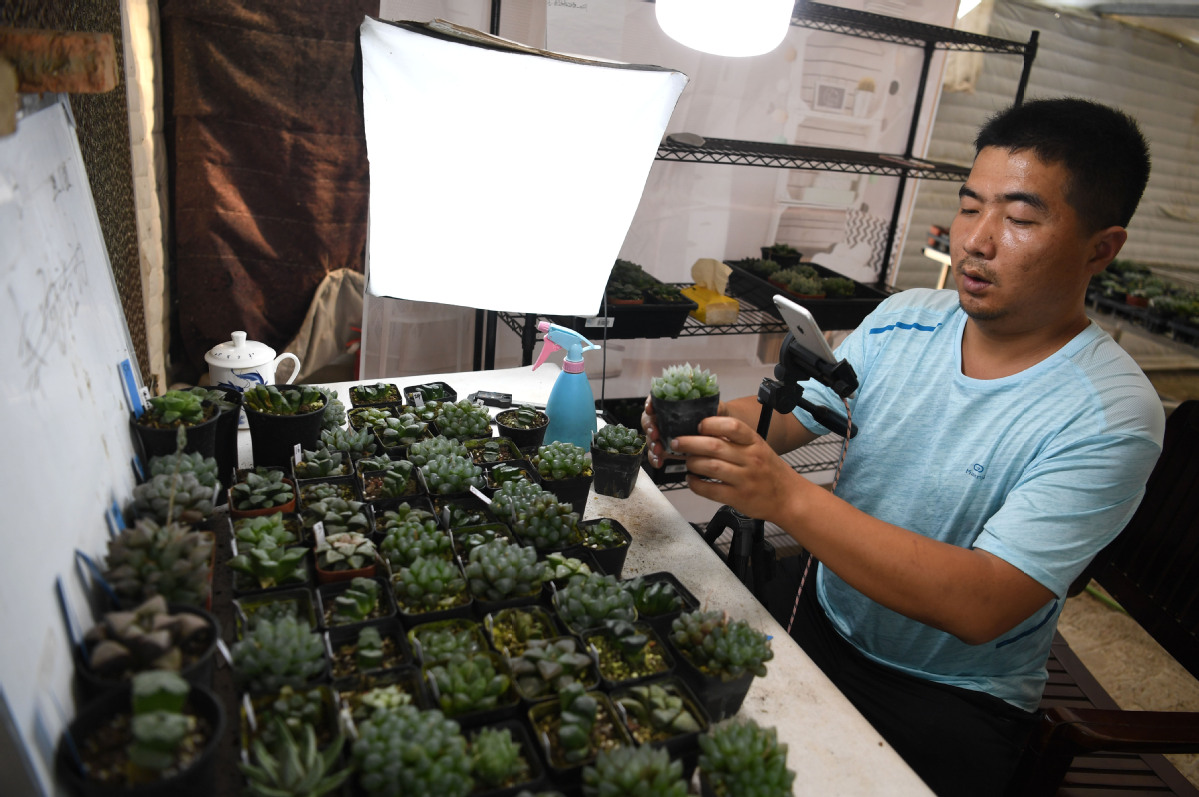 Many startups are attempting to prove that they have a market fit, but to remain on that path and sustain business growth, they require funding, Laboutka said. He added that unlike large and established companies with more stable cash flows, startups that have yet to turn a profit would be unable to survive without fresh funding.
Cong-Thang Huynh, co-founder of InnoLab Asia, an open innovation platform based in Vietnam, said only about one-third of the startups it is working with can survive the market turbulence.
InnoLab Asia is an implementation partner for Open Innovation Vietnam, a national initiative to build a startup and innovation ecosystem in the Southeast Asian country by 2025.
In addition, Huynh said some of the startups that worked with the platform in Vietnam last year, "do not respond to (our inquiries) now".Regional startups have begun to optimize their businesses and reconsider ongoing partnerships, he added.
Huynh said some events planned by InnoLab Asia have been affected by the pandemic. For example, the Vietnam Innovation Summit 2020, a technology gathering co-hosted by InnoLab and Vietnam's Ministry of Science and Technology, has been postponed from August to the first or second quarter of next year.
However, there is always a silver lining in any crisis. In Southeast Asia, leading venture capital companies such as 500 Startups are still making about one investment a week in the market, according to the company's general partner Vishal Harnal. Based in Singapore, he oversees investments in Southeast Asia.
Harnal said that while investors are now taking a more cautious approach, this sentiment is likely to change once the situation "becomes a new normal".
"Firms and investors will become more comfortable with COVID-19 and the opportunities that it presents. We will see firms gradually starting to pick up the pace of investment," he said.
Referring to market downturns caused by severe acute respiratory syndrome, or SARS, and the Zika virus, Harnal said that despite a dip in funding and a high casualty rate for startups, the "ecosystem "for them is expected to bounce back in 12 to 24 months after an outbreak ends.
"There are a few things that are quite interesting about Southeast Asia's (startup) ecosystem that make it a little different from others," Harnal said.
He added that many of the region's venture capital investors have not been through a recession, as this ecosystem only started to thrive in 2010 after the global financial crisis.
Meanwhile, a significant amount has been raised in venture capital funds. Harnal said, "Toward the end of March, there was close to $4 billion in dry powder sitting in Southeast Asian venture capital firms, which means that while the firms have never really navigated through a recession, everyone is sitting on a ton of capital right now that can be ready to deploy."
Dry powder is an industry term used to describe the amount of cash reserves or liquid assets available for investing in new opportunities. As of December, the global private equity industry's dry powder, including venture capital, reached a record-high $1.43 trillion, almost double the amount available five years ago, according to a report by alternative assets industry research company Preqin.