Time to monitor games children play online
By ZHANG ZHOUXIANG | China Daily | Updated: 2020-05-29 06:58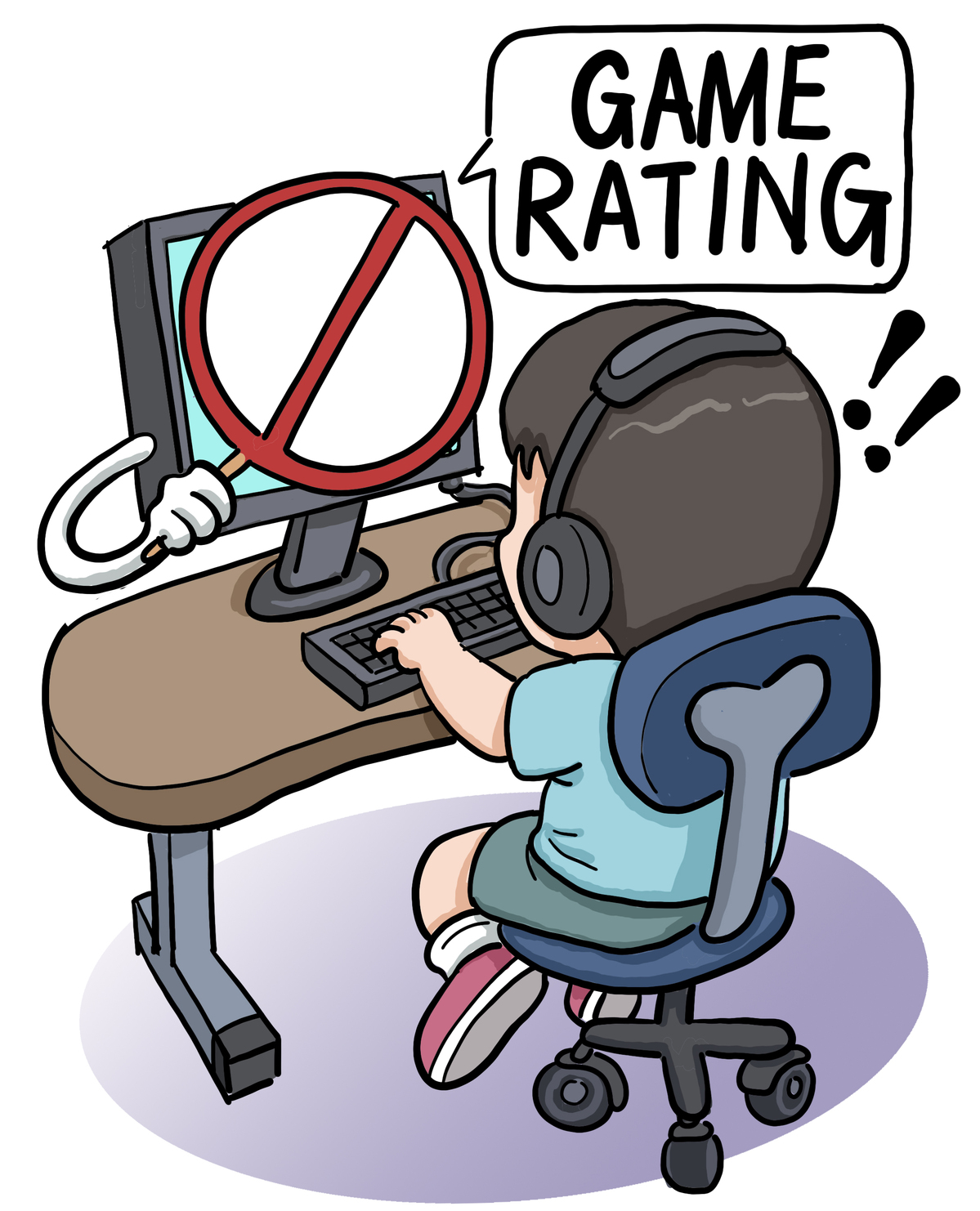 Zhu Yongxin, a member of the Chinese People's Political Consultative Conference National Committee, the nation's top political advisory body, suggested during the annual session a rating system for online games on the basis of content, time length and consumption level, and for the relevant government department to monitor them.
The suggestion cannot have come at a better time. Many online games have violent content, such as imitations of a battlefield where people can realize their dream of taking on enemies in a war zone. Such games are often inappropriate for children, who might want to commit similar violent acts in real life. There is definitely a need for monitoring to ensure children play games suited to their age. For example, kindergarten kids would do well to play imitation games that help them understand the world better and learn social rules, while primary school students can play games that impart knowledge in a playful way.
Besides, online games are not always free. Once the children get addicted to games, some might get tempted to pay for some games without the knowledge of their parents. In the digital age, it is not very difficult for children to learn their parents' payment passwords. In fact, this month itself, a student transferred 40,000 yuan ($5,591) into his game account without the knowledge of his parents; the transaction took just 14 minutes. On finding out, the family got in touch with the service provider for a refund. They might prove to be lucky but not all companies feel obliged to return the money.
However, a game-rating system could help prevent such problems. It would enforce a system where children can play only those games where no payment or improper content is involved.
That will help the parents stop worrying about the negative impact some games can have on their children.