Medical experts instruct Chinese in Central Africa
By Feng Zhiwei in Changsha and Xin Wen in Beijing | chinadaily.com.cn | Updated: 2020-05-29 20:38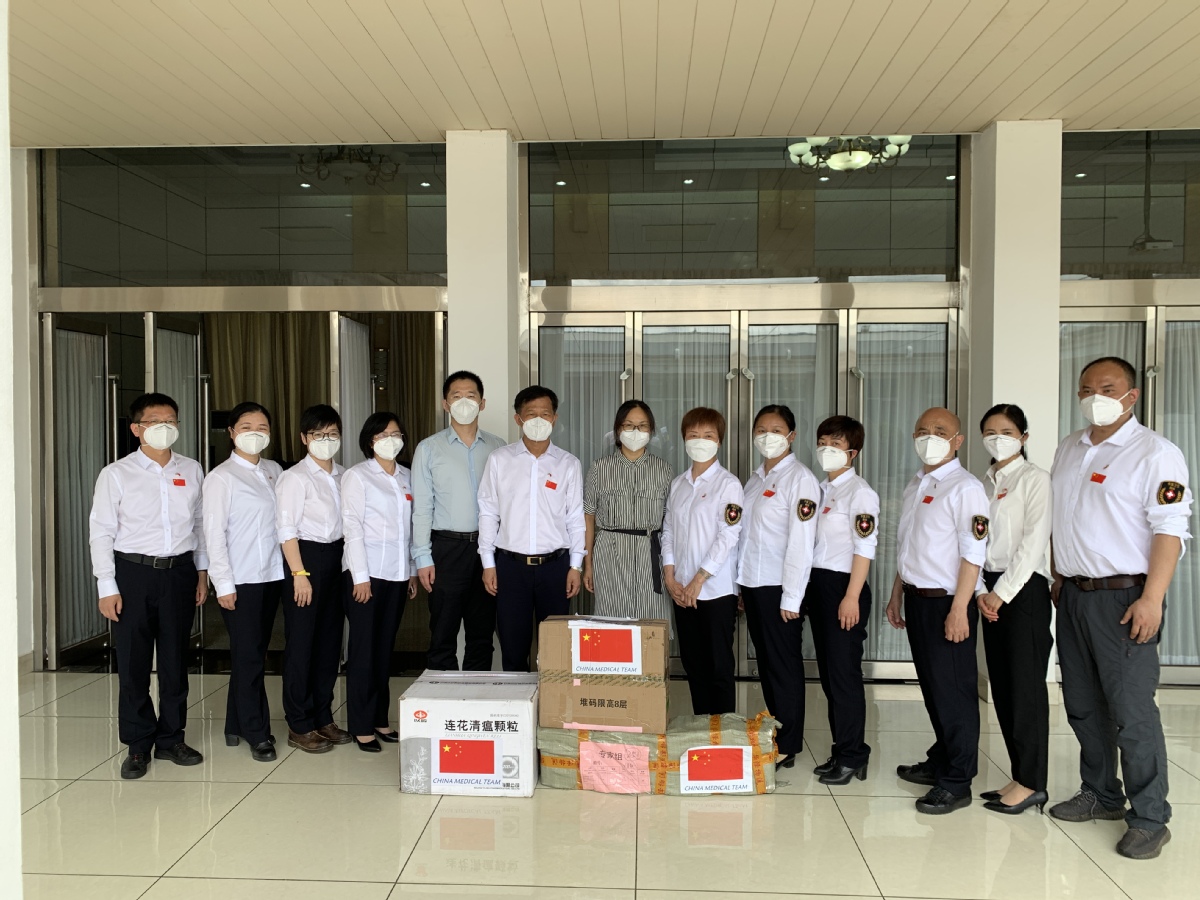 A team of medical experts from Hunan province trained Chinese people living in Equatorial Guinea on the prevention and control of the COVID-19 outbreak on Tuesday.
The team of 12 arrived at Malabo, the capital, on Monday, after completing their anti-coronavirus tasks in Zimbabwe. They had been providing medical support and training there as well.
Equatorial Guinea, a country with a population of 1.3 million in Central Africa, had reported 1,043 novel coronavirus cases as of Monday. The country confirmed its first imported case on March 14. The COVID-19 incidence rate of Equatorial Guinea was 0.08 percent, Hunan officials said.
Because of the increasing number of cases and limited coronavirus testing capacity in Equatorial Guinea, more than 3,000 overseas Chinese in the country were eager to receive guidance from the medical experts, the officials said.