Beijing families to get a fairer shot in car plate lottery
By DU JUAN | China Daily | Updated: 2020-06-03 09:49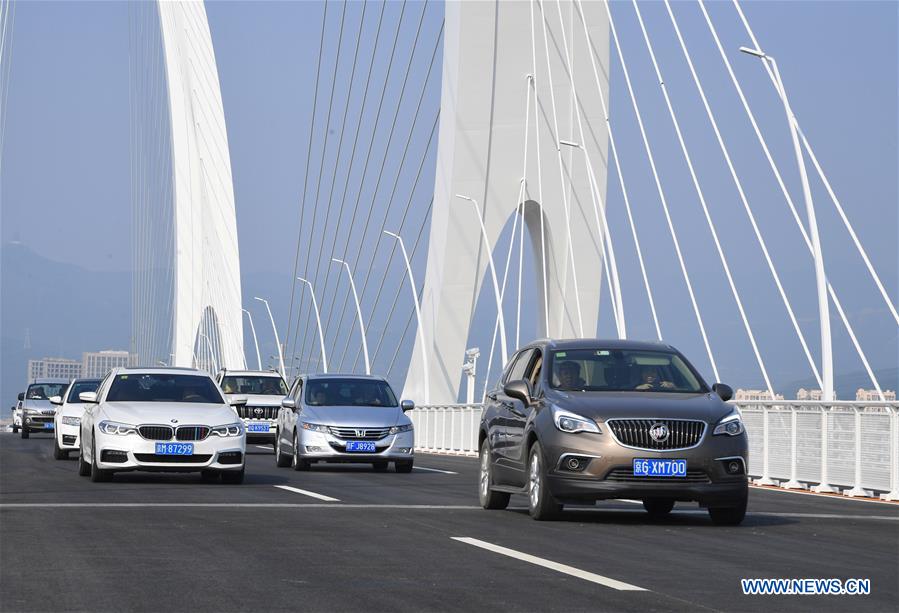 The city of Beijing will adjust its lottery for vehicle license plates to give more chances to families that don't own any cars, a move aimed at allocating the quota more reasonably and fairly.
The municipal government announced the new policy on Monday to garner public opinion, saying that it plans to give out 20,000 new energy vehicle license plates in August to family applicants that don't own cars.
In addition, starting next year, families that own no cars in Beijing can apply for a license plate in the lottery together with individual applicants. The family applicants will have a much better chance at getting a car plate than individual ones.
However, there are some caveats for family applicants. All family members should agree to apply for a car plate, and once they get one, they cannot apply for another plate for 10 years.
Even though it has crushed the dreams of many couples who want to own two cars, the new policy was still warmly welcomed by the public.
Li Wen, a local Beijinger who has participated in Beijing's car license plate lottery for five years and still hasn't got one, said she was so glad to hear the news.
"The odds became so slim for me to get a car license, but I need a car so much since I have a 4-year-old son and a mother who has eye disease," she said.
"I wish I had a car to drive my son to his kindergarten every day and take my mother to the hospital to get checked from time to time. It can be really frustrating when you have to wait for a bus in the rain or in other bad weather."
The chances of getting a new car registration in Beijing reached a record low in the lottery in April.
According to data from the capital's transport commission, the government gave out 6,366 licenses in this lottery, which meant the chance was 1 in 2,898.
The capital introduced an annual quota for new car registrations in 2011 to ease traffic congestion and combat smog.
Applicants can get plates for conventional cars by entering a draw, while the distribution of new energy car plates are on a first-come, first-served basis.
This year, the city government will give 40,000 new conventional car plates and 60,000 new energy car plates.
Rong Jun, spokesman for the commission, said during a previous interview that the lottery policy was far from perfect, but it was needed under the circumstances and would be adjusted as conditions change.
As the number of applicants increases, some families haven't been able to get a car for years while other families have several cars, which has led to illegal behavior such as renting car plates.