WHO upgrades face mask guidance
By CHEN WEIHUA in Brussels | chinadaily.com.cn | Updated: 2020-06-06 03:51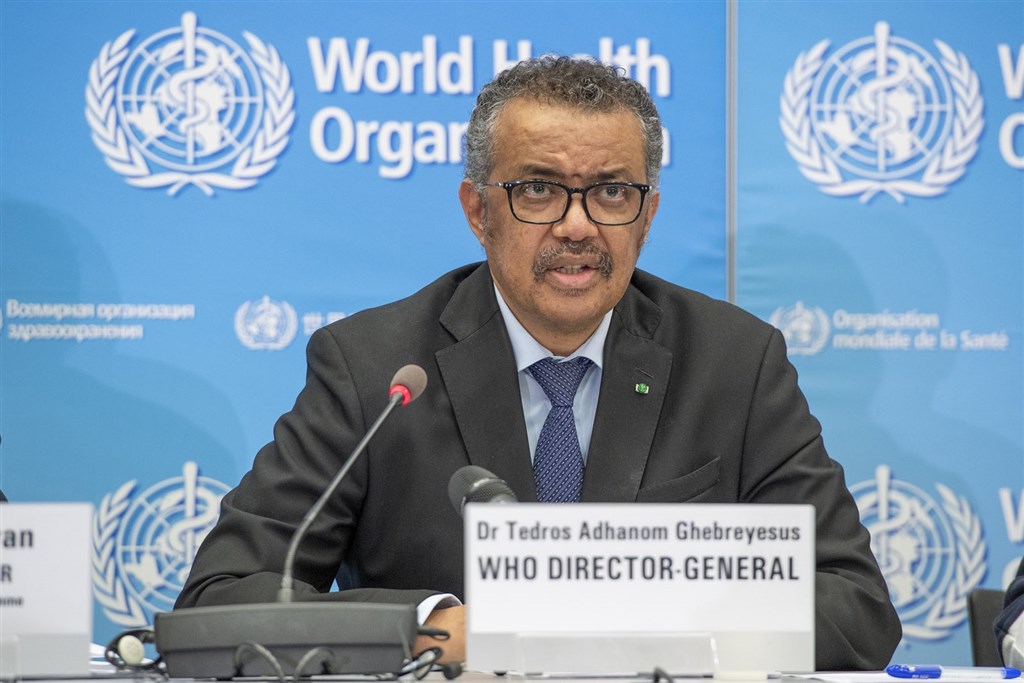 The World Health Organization on Friday upgraded its guidance on the use of face masks for control of the COVID-19 disease as the global pandemic continues to spread across Latin America.
Brazil has become the new epicenter as it reported 28,936 new cases and 1,262 new deaths from COVID-19 in the 24 hours up to June 4, according to the latest WHO report. Total cases in the world had exceeded 6.4 million and total deaths had surpassed 382,000.
This new mask guidance is based on evolving evidence, and provides updated advice on who should wear a mask, when it should be worn and what it should be made of, according to the WHO.
Director-General Tedros Adhanom Ghebreyesus said that the new guidance is an update of what WHO has been saying for months — masks should only ever be used as part of a comprehensive strategy in the fight against COVID-19.
"Masks on their own will not protect you from COVID-19," he told a virtual press conference from Geneva.
Under the updated guidance, WHO advises that in areas with widespread transmission, medical masks should be used by all people working in clinical areas of a health facility, not only by workers dealing with patients with COVID-19.
In areas with community transmission, the WHO advises that people aged 60 years or over, or those with underlying conditions, should wear a medical mask in situations where physical distancing is not possible.
The WHO has also updated its guidance on the use of masks by the general public in areas with community transmission.
Tedros said that in light of evolving evidence, the WHO advises that governments should encourage the general public to wear masks where there is widespread transmission and physical distancing is difficult, such as on public transport, in shops or in other confined or crowded environments.
The updated guidance also contains new information on the composition of fabric masks, based on academic research requested by the WHO. The WHO now advises that fabric masks should consist of at least three layers of different material. It also details the materials recommended for each layer.
Tedros warned that people can be infected if they use their contaminated hands to adjust their mask, or to repeatedly take it off and put it on, without cleaning their hands in between.
"Masks can also create a false sense of security, leading people to neglect measures such as hand hygiene and physical distancing," he said.
He emphasized that masks are only of benefit as part of a comprehensive approach in the fight against COVID-19.
"The cornerstone of the response in every country must be to find, isolate, test and care for every case, and to trace and quarantine every contact," Tedros said.