Portuguese president accepts dismissal of finance minister
Xinhua | Updated: 2020-06-09 20:20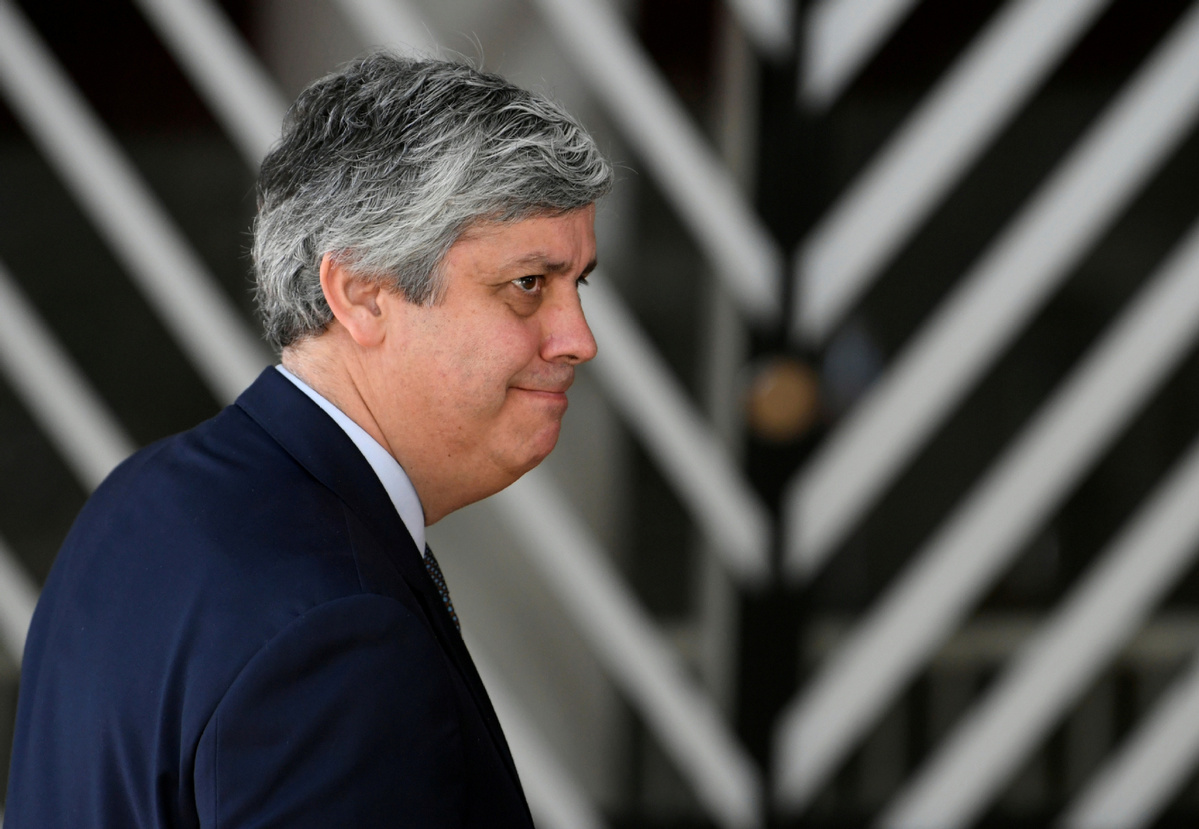 LISBON - Portuguese President Marcelo Rebelo de Sousa on Tuesday accepted the proposal of Prime Minister Antonio Costa to dismiss Mario Centeno as Minister of State and Finance and to replace him with Secretary of State for the Budget Joao Leao.
According to a statement published on the website of the Presidency, Rebelo de Sousa received from Antonio Costa "the proposals for dismissal, at his request, from the Minister of State and Finance, professor Dr. Mario Centeno, and of appointment, in his replacement, professor Dr. Joao Leao."
Mario Centeno has also been Eurogroup President since Jan 13 of 2018.