Ecuador's Sangay Volcano blankets coast with ash
Xinhua | Updated: 2020-06-10 09:29
QUITO - Ecuador's active Sangay Volcano spewed ash at daybreak on Tuesday, blanketing towns across two provinces, the Geophysical Institute of Ecuador (IG) said.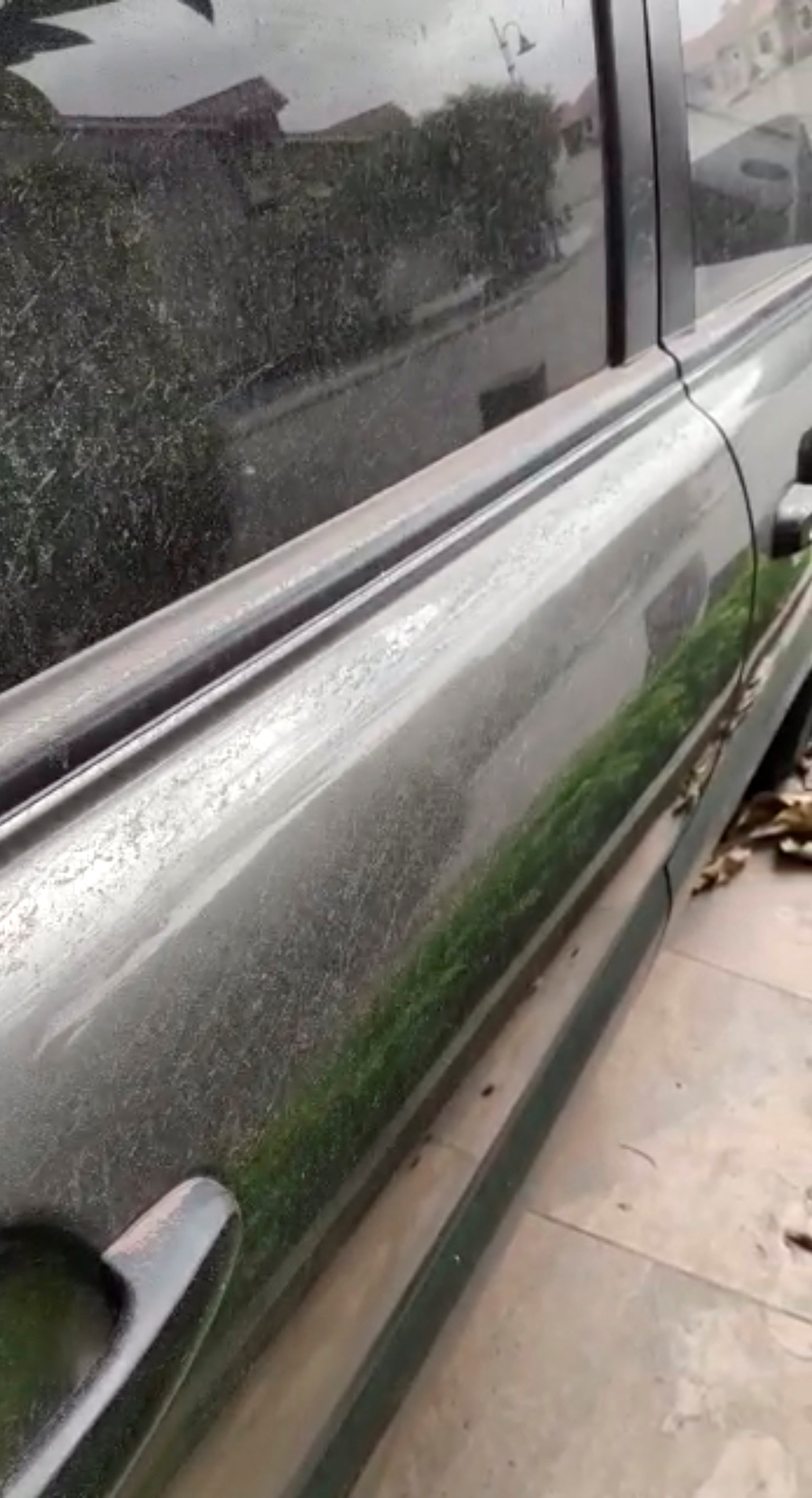 Located in the southern Amazonian province of Morona Santiago, the volcano sent clouds of ash over the towns of Guamote, Alausi and Cebadas in central Chimborazo province and communities in southwest Guayas province, IG volcanologist Benjamin Bernard told local media.
"The volcano's activity is not an anomaly. It is part of the volcano's periodic activity," said Bernard, adding Sangay has been active since May 2019.
"It is probably a new event related to the collapse of lava flow coming down the southeast side of the volcano, and such collapses generate a great amount of ash," he said.
Due to the direction of the wind, the ash clouds moved "great distances" to the west and southwest, added the expert.
Standing 5,230 meters above sea level, Sangay is situated along the Andean mountain chain known as the Cordillera Real, in an uninhabited region of the Amazon.
As one of Ecuador's most active volcanoes, it first erupted in 1628 and has continued to show activity ever since.