8 primary school students found dead in river
By Tan Yingzi in Chongqing | chinadaily.com.cn | Updated: 2020-06-23 09:30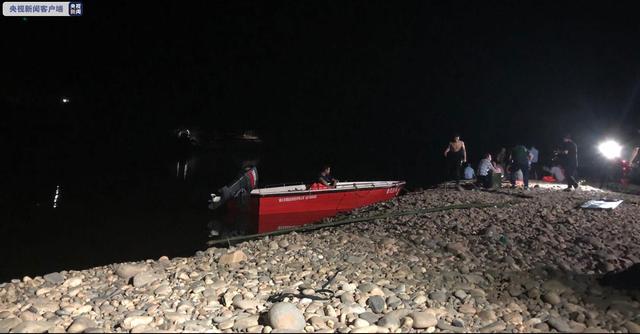 The death of eight primary school students who drowned in a river in Chongqing on Sunday should serve as a warning to Chinese parents to watch their children as the summer vacation approaches, State Council officials said.
At around 3:30 pm Sunday, Mixin town in Tongnan district got a report that some people had fallen into a river.
The local government sent a rescue team.
The pupils, who fell into a river on Sunday afternoon, were found dead a little after 7 am on Monday, local authorities reported.
All the bodies were retrieved.
The children attended a primary school in Mixin and had been playing near the river over the weekend.
One student accidentally fell into the water, and seven others tried to help but also fell in.
Drowning has become the top cause of accidental deaths for young students in China, according to the ministry of education.
The number of drowning cases rises among young students during summer vacation.
Recently, a similar series of drowning accidents have occurred in the Guangxi Zhuang autonomous region as well as Henan and Shaanxi provinces.
On Monday, the education supervision commission of the State Council asked local education authorities and schools to learn from the Chongqing tragedy and try their utmost to prevent such accidents.
The schools must carry out various forms of safety education based on their local conditions to improve students' awareness of self-protection, as well as their parents' or guardians' sense of responsibility.
The commission said that the students should be warned to stay away from dangerous waters, not play by unguarded water and seek assistance from adults immediately.
"Stay calm and don't try to save others hastily while being unprepared. Otherwise, a bigger tragedy will happen."
The relevant departments, especially in the southern part of China where there are more rivers, must target dangerous waters, eliminate potential danger via thorough inspections, issue warnings on a regular basis and be prepared for emergency response.