Huawei signs agreement with Lebanese association to train local talents
Xinhua | Updated: 2020-06-23 10:22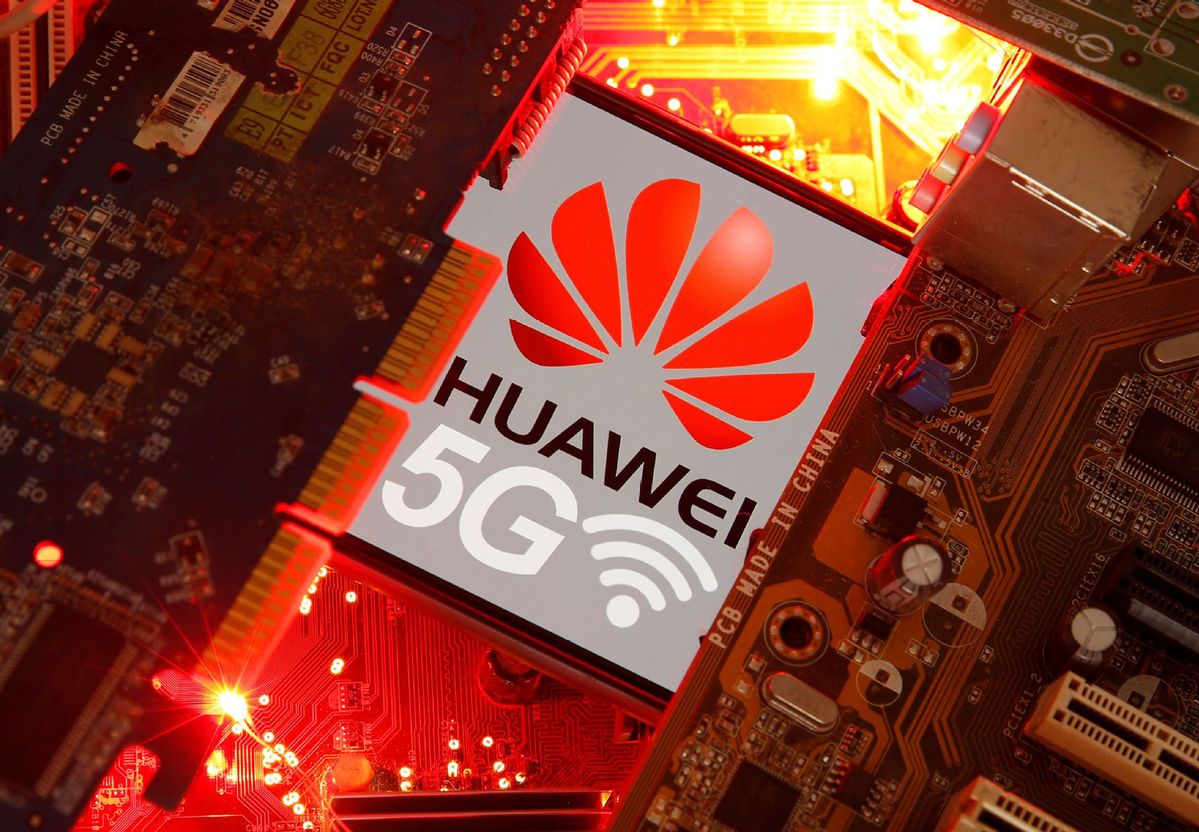 BEIRUT -- China's Huawei Technologies has signed a cooperation agreement with the Lebanese Association for the Development of Information and technology (LADIT) that recognizes the association as education partner of Huawei Authorized Learning Partner (HALP) project, the National News Agency (NNA) reported Monday.
"This constitutes the first step for Huawei in Lebanon and the Middle East to implement training courses to cultivate local talent under the supervision and management of the company," Huawei said in a statement released by NNA.
The agreement was signed by Paul Fang, CEO of Huawei in the Arab Mashreq region, and LADIT President Maya Zoughaib.
"We are keen to develop the ecosystem for information and communication technology in Lebanon and to enhance the skills of the young generation in this field to support digital transformation efforts in the country," said Fang.
Training courses are expected to start in July, and will cover several technologies including the fifth generation (5G), artificial intelligence, cyber security and others.
Huawei education courses are available in more than 170 countries, with specialized professors to teach and train local talents.