Mainland, HK IPOs see continued growth in H1
By Chen Jia | chinadaily.com.cn | Updated: 2020-06-23 14:21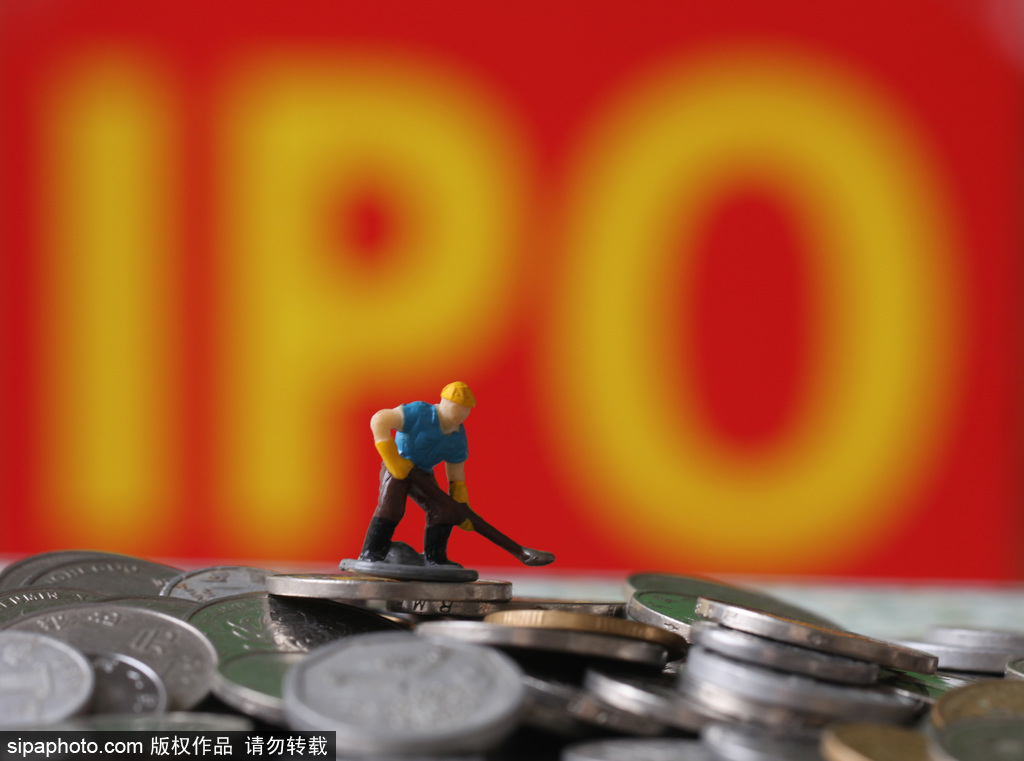 Initial public offerings in the mainland and Hong Kong continued to grow in the first six months this year, while global IPOs slowed due to the COVID-19 impact, according to a report released by EY on Tuesday.
During the same period, globally, a total of 412 companies were listed, down by 20 percent compared with the same period last year. Funds raised via these IPOs amounted to $66.7 billion, which dropped 12 percent year-on-year, the report said.
But IPOs in the mainland and Hong Kong continued to grow, accounting for 43 percent of the world's total deals and 46 percent of the fund volume. Chinese companies - Beijing-Shanghai High-speed Railway, JD.com Inc and NetEase.com Inc - ranked in the top three among the world's largest IPOs by funds raised via IPOs.
In the second half, IPO activities will be affected by many factors, including new challenges for China-US relations, the COVID-19 pandemic and trade uncertainties, with economic growth under downward pressure, said EY partners.
On the other hand, the listing of innovative SMEs will be boosted by the accelerated reform of the registration-based IPO system on the ChiNext board and the establishment of a multilevel capital market, they said.
"In the second quarter, IPO activities in the mainland and Hong Kong were back to pre-COVID-19 levels as the pandemic had been controlled in the mainland, along with a number of high-profile secondary listings in Hong Kong," said Terence Ho, EY Greater China IPO Leader.
"The government continues to roll out economic stimulus while the People's Bank of China continues to provide liquidity to the market. These should help speed up economic recovery and boost the IPO market outlook for the second half of 2020," said Ho.
For the Hong Kong market, the return of China concepts stocks will significantly influence the proceeds of the year. Ho said that it is still likely to have IPOs from Chinese mainland companies listed overseas through a secondary listing in Hong Kong during the next six months.
As the new securities law took into effect since March, promoting registration-based system with information disclosure as the core, it highlights the improvement of the multitiered capital market system, including stock exchanges, other national securities trading venues and regional equity markets, said Jane Yang, EY Assurance partner.
"Following the reform of ChiNext, the registration-based IPO system will be implemented, mainly targeting fast-growing innovative startups. To a certain extent, it fits in with the development needs of the new economy and new infrastructure," Yang added.