Civil Code strengthens adoption law
By Li Lei | China Daily | Updated: 2020-06-24 09:41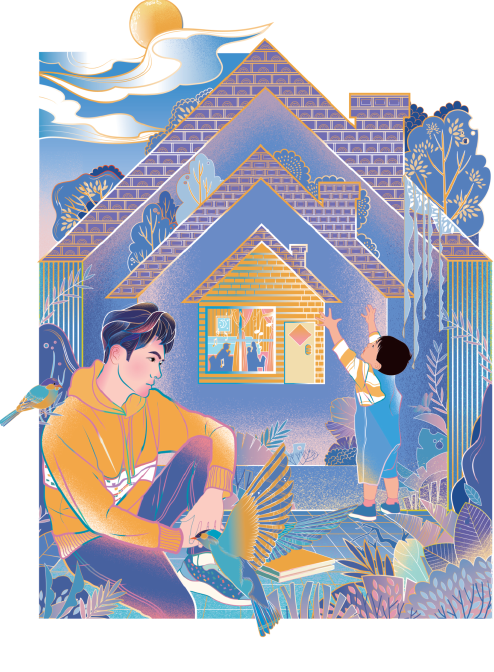 The move is designed to provide a better fit with nation's relaxed family planning policy.
After years of deliberation, the National People's Congress, the nation's top legislative body, recently passed China's first Civil Code, which contains a number of revised rules on adoption and related issues.
Dubbed "an encyclopedia of social life" by experts, the code will come into force next year, amending much of the legislation that currently regulates civil affairs, including that related to adoption.
In its marriage and family section, the code raises the upper age limit for adoptees from 14 to 18, thereby extending eligibility to all Chinese minors.
It also removes hurdles that bar one-child families from adopting. The move complies with the relaxed family planning policy, introduced in 2013, that allows couples to have two children.
Experts say the easing of the restriction will raise the number of families qualified to adopt legally.
It will amend the Adoption Law of the People's Republic of China, promulgated in 1991 and last revised more than two decades ago, which only allows people without children to adopt.
"The principle behind the changes is the maximization of benefits for minors," said Yuan Ningning, a researcher of children's law at China University of Political Science and Law in Beijing.
Yuan said the family environment is central to young people's development, so expanding the reservoir of legally qualified adoptees and adopters will bolster the likelihood of adoption.