Staying afloat online to see another day
By LI YANG | China Daily | Updated: 2020-06-29 07:39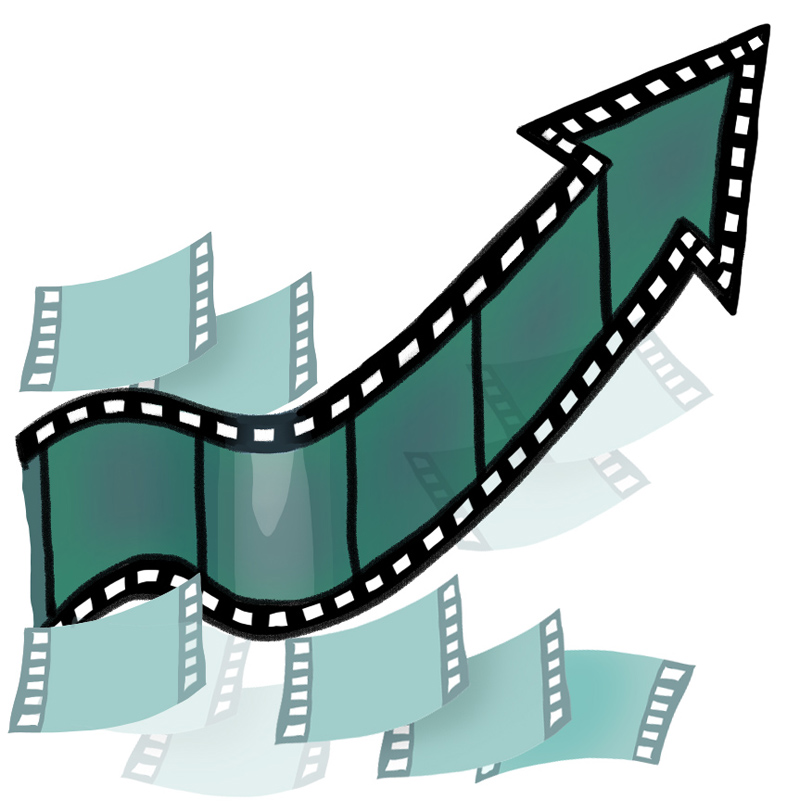 The Ministry of Culture and Tourism's market supervisory department revised regulations for cinemas, theaters, internet cafés and other entertainment venues last week.
Because of the risk to public health from the novel coronavirus, the new regulations ask managers of these venues to limit the time consumers spend at these places to two hours each. Also, such entertainment venues should suspend operations in areas the public health department has classified as medium-or high-risk because of the virus.
The revision of the regulations shows that the pandemic's influence on industries such as film and performing arts, which have broad market implications, will continue to linger for a while. It also shows the real state of the pandemic at home. Although it has largely been controlled, people cannot relax yet.
That there has been no change in the earlier regulation-restricting the sale of tickets to not more than 30 percent of the number of seats in cinemas and theaters qualified to open, so that there is social distancing-it is fair to say that the film industry should no longer pin its hopes on the pandemic's end, but learn to adapt to the "new normal".
Till the middle of June, around 12,300 companies related to the film and performing arts industry had ceased operations. But it should not mean the end of the road for the industry.
After all, people's need for quality films remains robust, boosted by the changes the pandemic has imposed on their daily life, such as confining them indoors.
To some extent, the pandemic can help weed out weak market players that have seen tremendous inflows of money over the past few years with the rise of the livestreaming industry, which has not improved the quality of work but instead turned it into a paradise for speculators.
Although the online platforms are becoming popular among audiences to watch movies and operas, cinemas and other theaters remain irreplaceable for the special immersive impact or the direct interaction between audiences and performers that no website or app can match.
Filmmakers and performers who are able to cater to the market with high-quality work online are the ones who are able to better resist the impact of the pandemic, and thus can help the industry recover soon after the pandemic.