US, Russia not on welcome list when EU reopens Wednesday
chinadaily.com.cn | Updated: 2020-06-29 15:16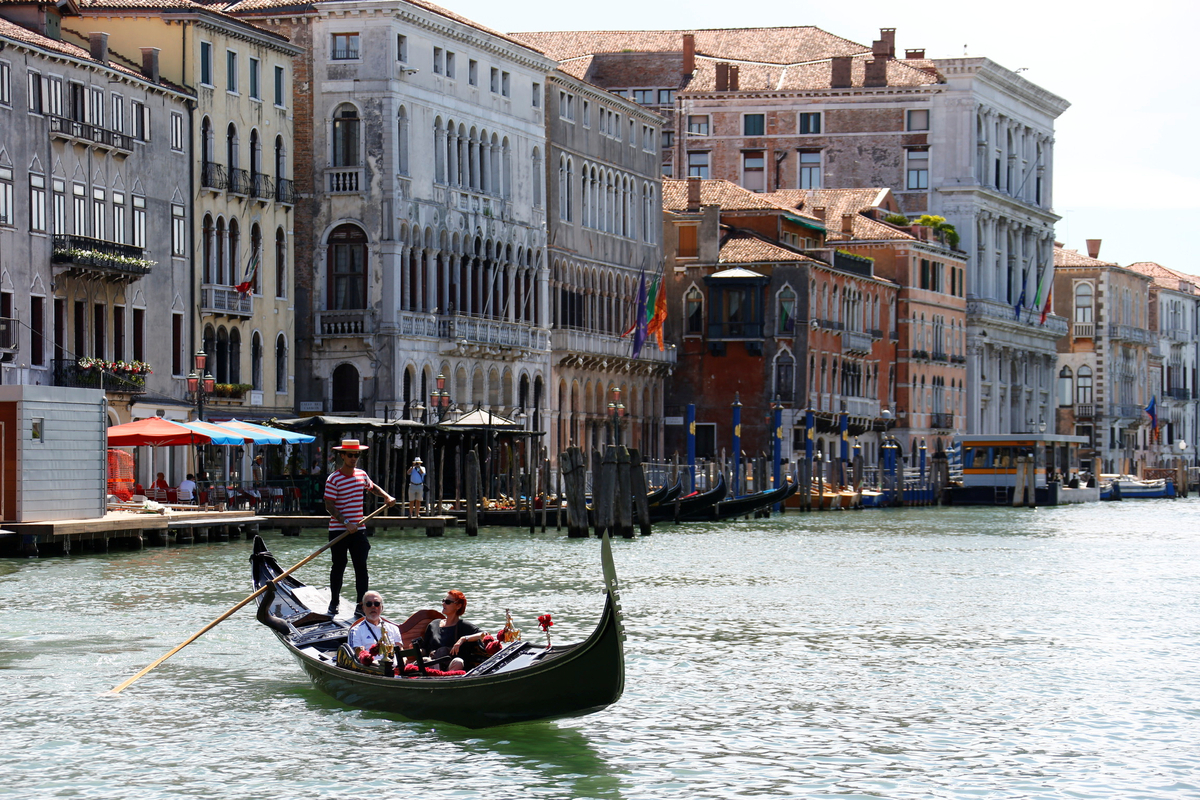 Europe will allow tourists from countries and regions outside of the bloc to begin entering again on Wednesday, but the US and Russia are now among the nations considered too risky because they have not controlled the novel coronavirus outbreak, The New York Times reported on Friday.
Travelers from more than a dozen countries that are not overwhelmed by the virus are set to be welcomed when the bloc reopens on Wednesday after months of lockdown, the newspaper said.
According to the report, countries that made the safe list were judged on a mix of scientific criteria that included their infection rates and the credibility of their public health reporting data.
The list will be updated every two weeks, raising the possibility that excluded countries will be added, the newspaper said.
The countries and regions on the safe list finalized on Friday include Algeria, Australia, Canada, Georgia, Japan, Montenegro, Morocco, New Zealand, Rwanda, Serbia, South Korea, Thailand, Tunisia, Uruguay, Andorra, San Marino, Monaco and the Vatican.
China will be included if it also opens its borders to European Union travelers, as reciprocal reopening is one of the criteria used to make the final selection for the safe list, according to the report.
The UK, despite having left the EU, is still being considered part of the bloc until the end of the year, and so was not part of the discussion over outside visitors.