National security addition to Basic Law fortifies bedrock for HK's stability: Editorial
chinadaily.com.cn | Updated: 2020-06-30 18:53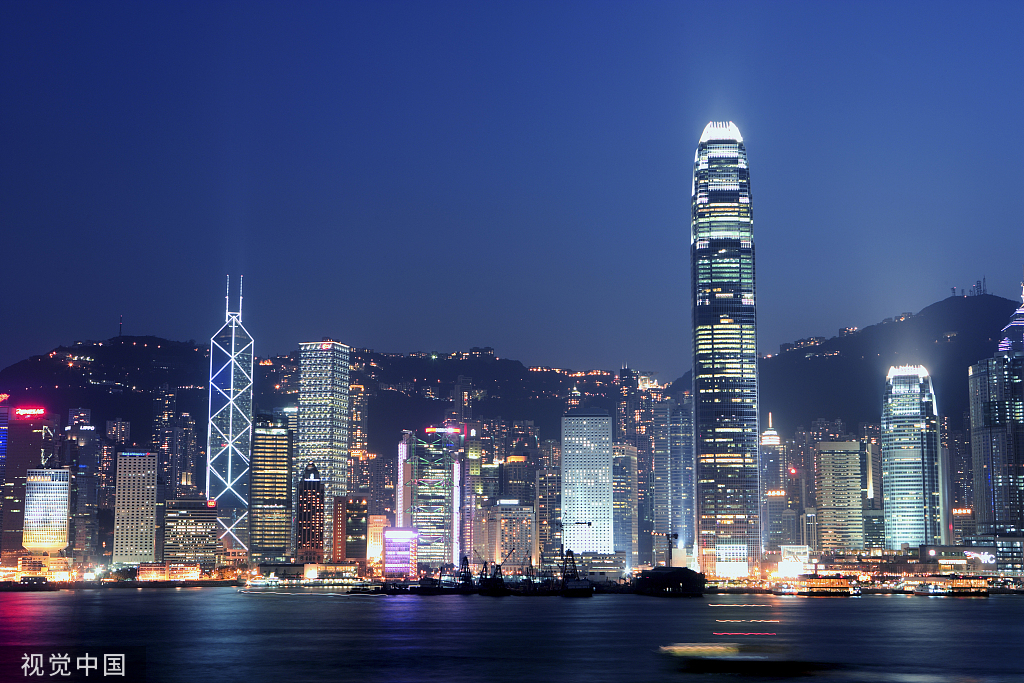 That a number of high-profile advocates of the violent unrest in Hong Kong — who were so exuberant after US lawmakers customized bills in support of their activities — have collectively dissolved their organizations, quit their jobs, or fled the city over the past few days, claiming the national security legislation to be introduced by the special administrative region on Wednesday targets them, only reinforces the necessity of the legislation.
In doing so, they have effectively passed judgment on their own actions, since the legislation, which criminalizes secession, sedition, subversion, terrorism and working with foreign actors in Hong Kong to undermine national security, puts only those engaging in such naturally criminalized activities in its crosshairs.
The legislation, which was unanimously passed by the 162 members of National People's Congress Standing Committee, including the Hong Kong delegates, within 15 minutes of the meeting starting on Tuesday, will better enable the SAR authorities to fulfill their obligation to safeguard the city's security and stability as it will be added to Annex III of the Basic Law of Hong Kong, closing the loopholes that have been exploited by the destabilizing elements in Hong Kong and their hostile-to-China foreign patrons.