1,300-year-old island's goals revealed in documentary
By Xu Fan | chinadaily.com.cn | Updated: 2020-07-01 15:57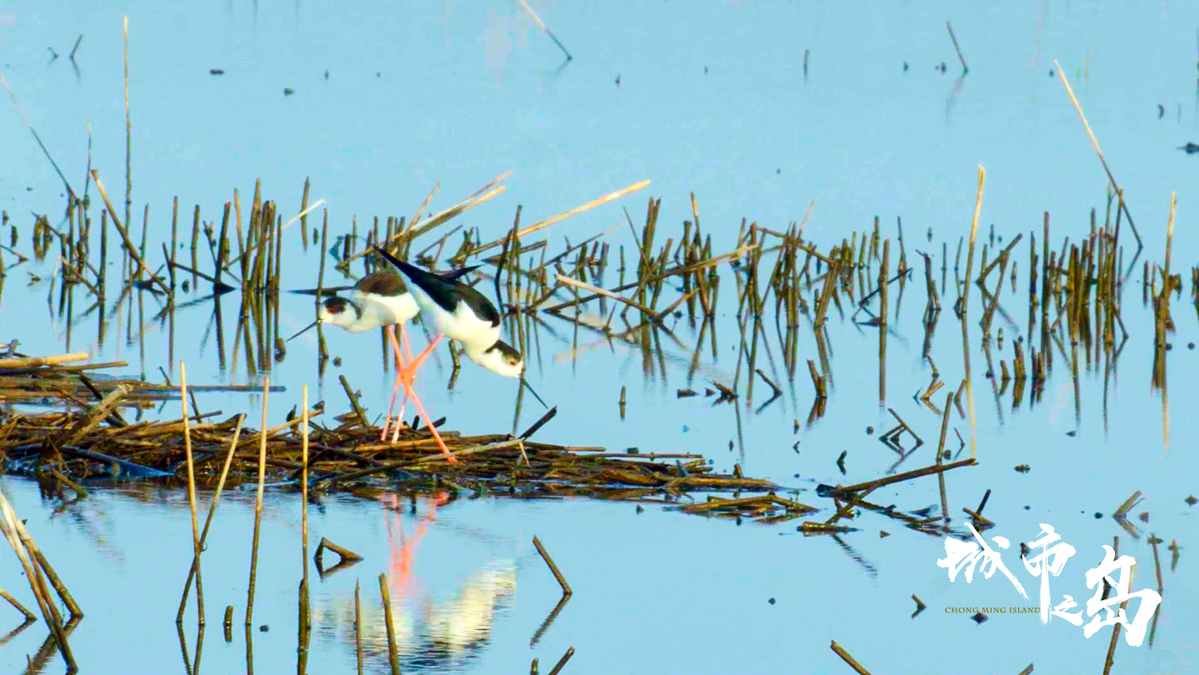 In the early seventh century, two sandbanks emerged from waters in eastern China, evolving to shape the island known as Chongming today, which is the third-largest island in the country, behind Taiwan and Hainan.
Situated at the mouth of Yangtze River, the island which covers an area of 1,269 square meters has become the "backyard garden" of Shanghai, a metropolis with a dense population of more than 24 million.
Chongming Island, a four-episode documentary with each spanning 45 minutes, will air on Shanghai Interactive Television's two channels on July 1.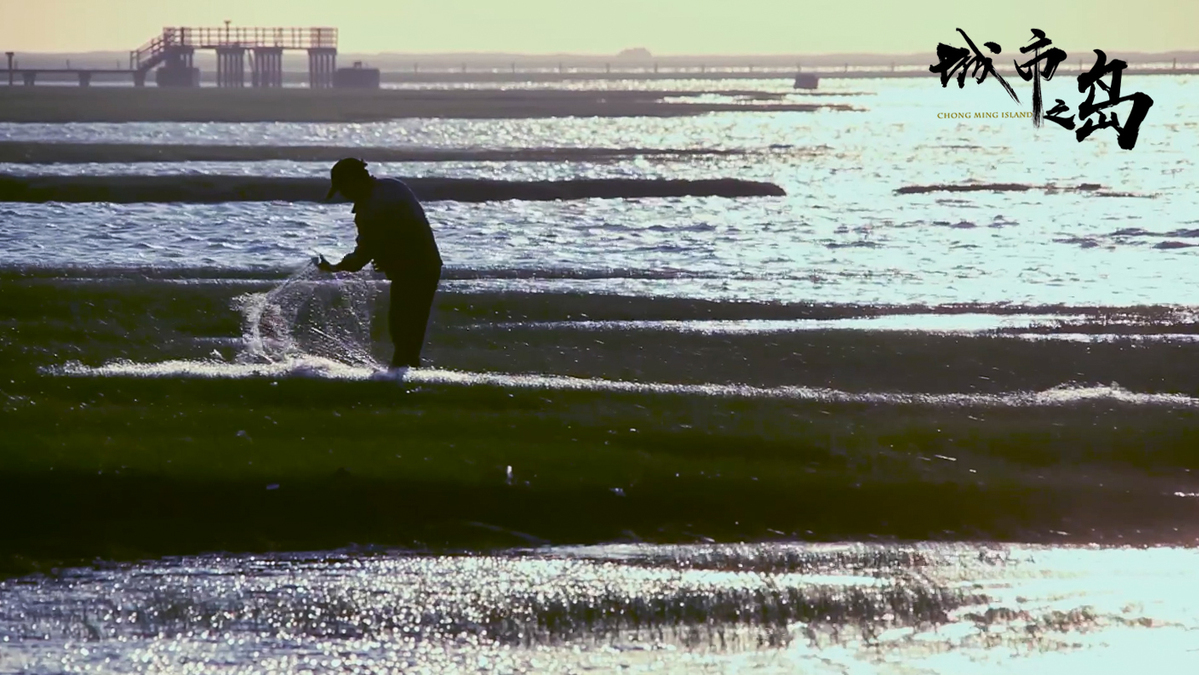 The crew took three years to travel domestically and abroad in production, with an attempt to record the local government's effort to establish the area as a world-class ecological island.
Most highlighted scenes feature the island's Dongtan National Nature Reserve, a habitat to thousands of migrant birds and the country's first reserve to protect the endangered Chinese sturgeons.
Several years earlier than most areas in China, the island has practiced garbage classification and made ecological education as a compulsory course for pupils across the island. Such stories are also told in the documentary.