The greatest victory is the battle not fought
By Kewal Mitra | China Daily | Updated: 2020-07-03 07:13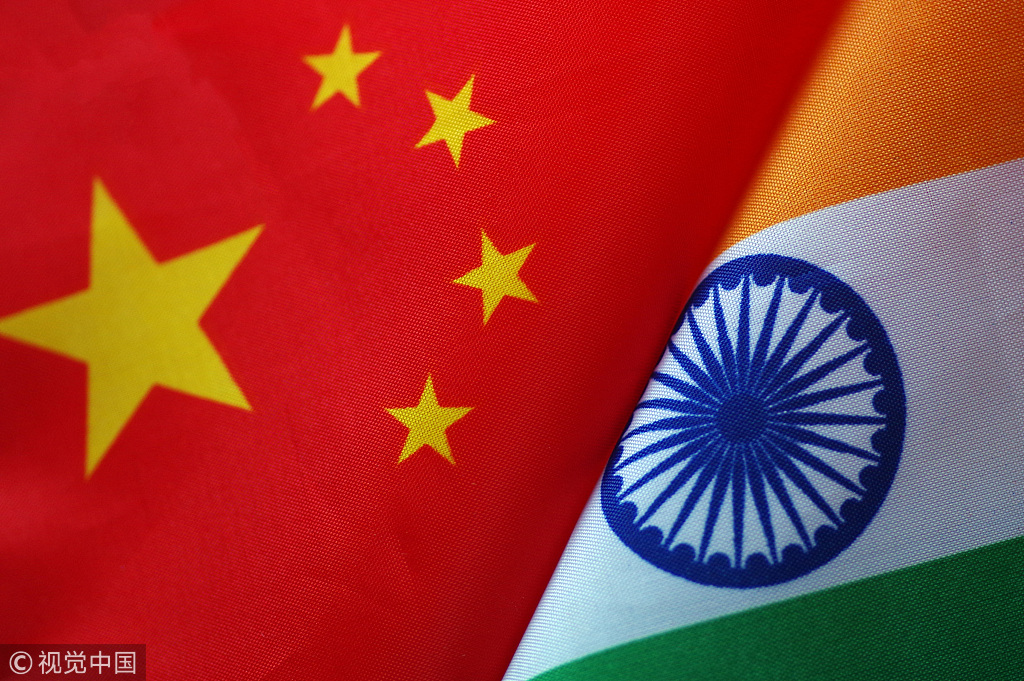 If, as Margaret Atwood has suggested, war is what happens when language fails, we can only hope that language does not fail China and India.
At a time when countries around the world are engaged in a struggle against the deadly novel coronavirus, which has already infected more than 10 million people and claimed over half a million lives, and the climate change threat is becoming ever more acute, it is unpardonable folly for countries not to engage in dialogue to resolve their differences and disagreements.
The long undefined, non-demarcated border between China and India has been a bone of contention for decades. Yet for close to 60 years, the two countries have managed to prevent the border issues from escalating out of control, and succeeded in building a mutually beneficial relationship, particularly in trade and in the fight against climate change.
China and India both know well that peace is essential to economic development. And they are equally well aware that development is the need of the hour, especially with the coronavirus pandemic taking a huge toll on the global economy, and endangering the lives and livelihoods of millions of people around the world.
This is not the time for any hotheaded bravado, for national pride to hold sway over reason. The two sides need to adopt a cool and open mind and talk sensibly with one another so that language does not fail to resolve the dispute.
They need to bear in mind that perceptions can be different from reality, and keep the bigger picture in mind. Which, as former US president Harry S.Truman said, is that to have good neighbors, we must also be a good neighbor.
The rising tension along the Line of Actual Control is undoubtedly a test for the two neighbors. To pass it, they must comprehend the consequences and what they stand to lose in case the situation spirals out of control. The line separating adventure from misadventure is very thin, and it can easily be overstepped with a rush of blood to the head.
Language is the only road to understanding and peace. So the two sides must hold dialogue. With frankness and sincerity.
Amicable relations do not mean having no differences, or never having a disagreement. Amicable relations mean talking to clear the air before differences or disagreements lead to a quarrel-and worse, confrontation. Agreeing to disagree is the bedrock of understanding between friends and neighbors alike.
The two sides should therefore not let language fail, for the greatest victory is the battle not fought.
The author is a writer with China Daily.