China's June PMI exceeds expectation: media
chinadaily.com.cn | Updated: 2020-07-03 11:31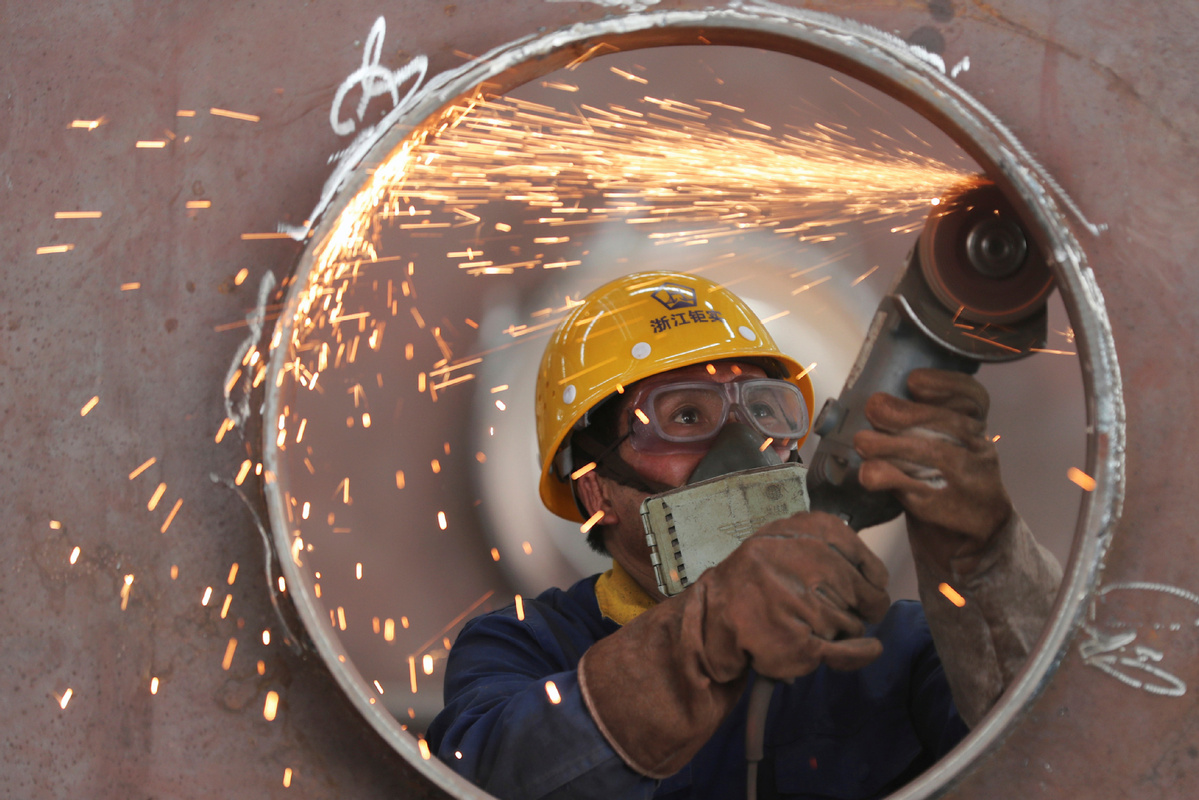 China's factory activity expanded at a faster pace in June, beating expectations, Reuters reported Tuesday.
As per the report, China's official manufacturing purchasing managers' index (PMI) rose to a three-month high of 50.9 in June which analysts had expected to drop to 50.4 from 50.6 in May. Bloomberg, meanwhile, reported that China's non-manufacturing PMI rose to 54.4.
The 50-point mark separates expansion from contraction.
Reuters said China's economy continues to recover after the government lifted lockdowns and ramped up investment.
Bloomberg came to a similar conclusion, saying the data confirmed the trend of a gradual domestic recovery from the contraction in the first quarter and backed up the Chinese government's stance on policy stimulus.
Reuters said the government has already rolled out a raft of easing steps this year, including reserve requirement cuts and targeted lending support and tax breaks for virus-hit firms. It has also ramped up local bond issuance in the hopes of spurring infrastructure growth.
China's "overall manufacturing demand recovered at a fast clip," Wang Zhe, senior economist at Caixin Insight Group, told Reuters.
The data show that manufacturing is still leading the recovery in China, Zhou Hao, senior emerging markets economist at Commerzbank AG in Singapore, told Bloomberg. "China's GDP growth is very likely to turn positive in the second quarter."