'The Bad Kids' makes for good, daring web drama
By Li Hongrui | chinadaily.com.cn | Updated: 2020-07-08 13:23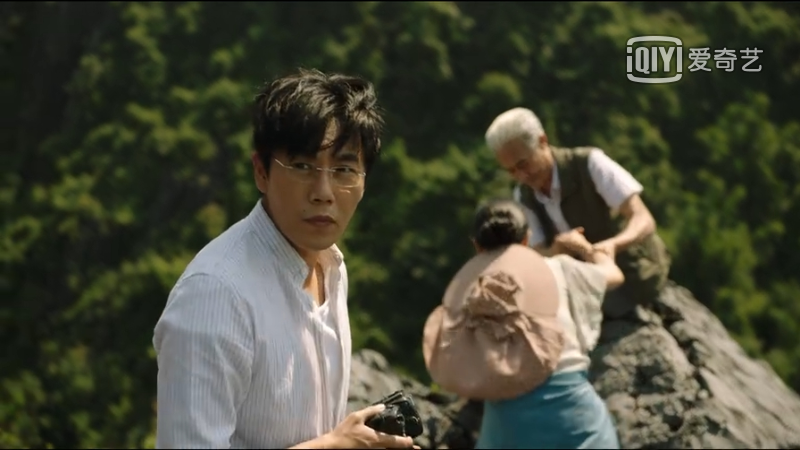 When a typically middle-class man in a white shirt pushes his parents-in-law off a mountain while he pretends to take a photo for them, most audience members were shocked by the scene and desperately wanted to know what happened next.
This is the beginning of a recent 12-episode online drama, The Bad Kids, which aired on iQiyi from June 16 to 25. Adapted from a novel by writer Zijinchen under the same name, the adaptation became an extremely popular topic within 10 days since the broadcast.
The story starts with a fatal "meeting" of three children and a mathematics teacher on Liufeng Mountain, triggering a tragic chain of events.
Compared to the original book, the storyline in the drama is brighter and more positive, as the three young characters behave more like innocent children, rather than sophisticated adults.
Many TV dramas produced in recent years are based on online novels of uneven quality. These adaptations, mostly soap operas, were often mocked by netizens for their absurd plots, weak storyline, and poor performances by unskilled cast members who care more about their looks than acting.
However, The Bad Kids has won the love of audiences. Netizens claimed that they "haven't seen such a good web drama made in China for ages". It was rated 8.9 points out of 10 on Douban, a platform with many critical and sharp-tongued users.
Celebrities also praised the drama on social media. Actress Zhang Ziyi said she finally found a Chinese web drama (The Bad Kids) that can rival those with darker themes from the US and UK.