Telecom industry sees increasing number of foreign-invested enterprises
By Zhao Shiyue | chinadaily.com.cn | Updated: 2020-07-08 16:15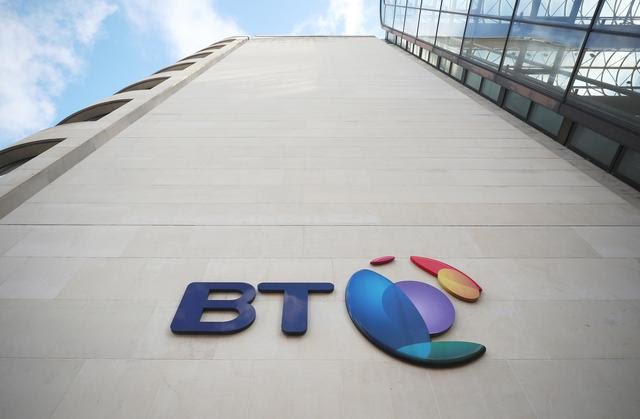 By the end of June this year, 266 foreign-invested enterprises had received approval in the Chinese mainland's telecommunication business, according to a report by the China Academy of Information and Communications Technology on July 8.
The Ministry of Industry and Information Technology issued the licenses for 213 enterprises, with a total of 324 business operating permits, while 53 enterprises in the Shanghai Free Trade Zone got approval from the Shanghai Communications Administration, with 61 business permits.
The telecom industry in Chinese mainland has been witnessing an increasing number of foreign-invested companies, the academy report noted, and businesses are mainly concentrated on value-added services.
Online data and transaction processing, information service and domestic call center businesses posted most of the operating permits, accounting for 85 percent of permits issued.
In terms of enterprise registration, Beijing, Shanghai and Guangzhou take the lead in the number of registered enterprises, which account for 70 percent.
According to the report, among 266 foreign-invested enterprises, about two- thirds of the foreign capital comes from Hong Kong, followed by the US and Singapore.
Shares in about 47 percent of telecom enterprises are directly held by foreign investment, while the rest are owned by indirect foreign shareholders.