Lenovo to help accelerate intelligent transformation
By Ma Si | chinadaily.com.cn | Updated: 2020-07-09 11:16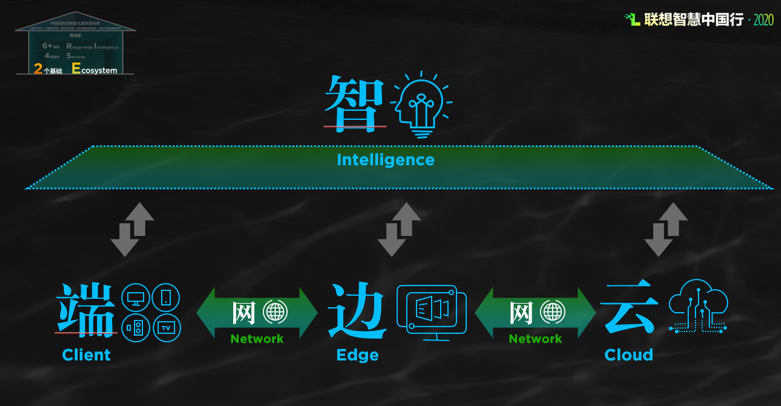 Chinese tech giant Lenovo Group Ltd is stepping up its push to help local companies accelerate intelligent transformation and unveil new tech solutions for smart cities, education, agriculture, energy, manufacturing and other sectors.
Liu Jun, president of Lenovo's China branch, said as the leading intelligent service provider Lenovo launched the Range-wide Intelligence Services and Ecosystem strategy to help customers accelerate intelligence, jointly grasp the historical opportunities of intelligent transformation and promote the transformation of China's economic momentum.
Wu Xiaobo, a renowned finance writer in China, said Chinese companies used to lack confidence and courage in pushing forward intelligent transformation because the industry lacked a service provider with local experiences and systematic solutions.
Lenovo said combining its years of accumulated knowledge in artificial intelligence and big data technologies with its experience in helping clients achieve intelligent transformation can help the company better serve more industries.
Liu from Lenovo said the company aims to offer full-cycle intelligent services, including research and development, production, supply chain management, sales and after-sales activities.
The Beijing-based company is also working hard to build an ecosystem where it can team up with more business partners to help traditional industries upgrade themselves.
Lenovo Capital and Incubator Group, a venture capital unit of Lenovo, has established a $1 billion fund to support the development of its ecosystem partners.