Quotable quotes from the World Artificial Intelligence Conference
chinadaily.com.cn | Updated: 2020-07-10 06:40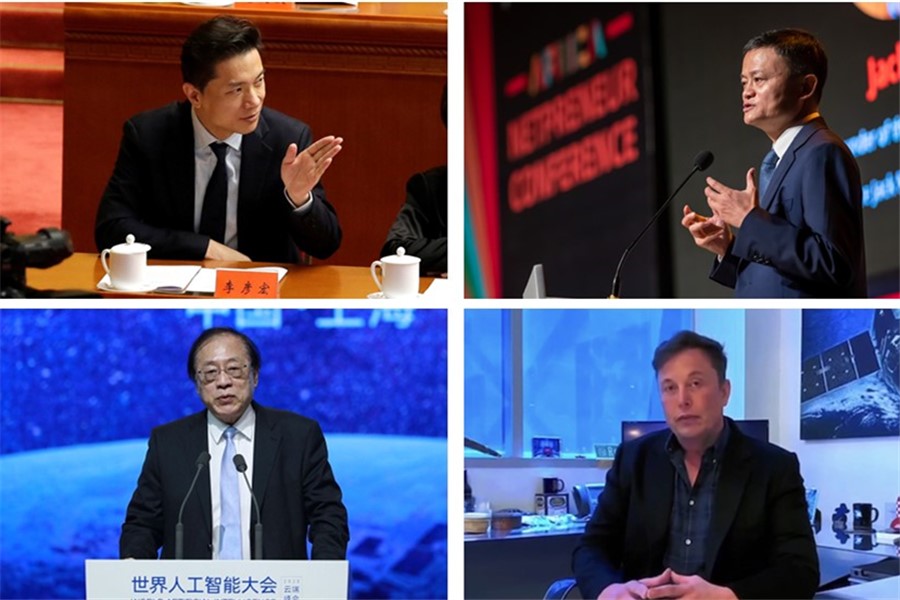 The World Artificial Intelligence Conference kicked off Thursday in Shanghai, with over 500 companies and agencies participating in the event that is themed "Intelligent World, Indivisible Community".
The conference pays special attention to AI chip innovation, 5G, intelligent management of data and AI applications in law enforcement, financing, unmanned driving, education, healthcare and blockchain, among other topics.
Here are some quotes overheard at the forum.