Cultural heavyweights defend debate
By JULIAN SHEA in London | China Daily Global | Updated: 2020-07-10 09:53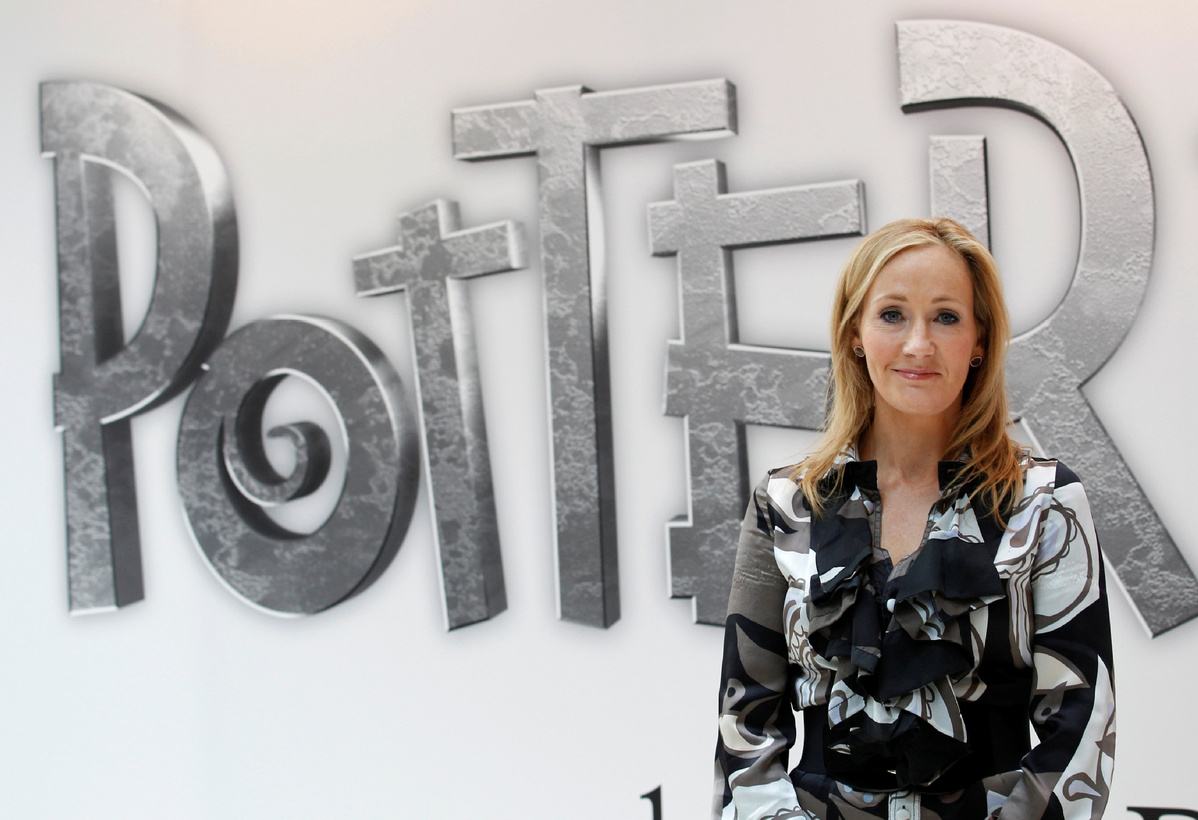 A group of 150 writers, social activists and academics have signed a controversial open letter published in Harper's magazine in defense of freedom of speech and rejecting what they call an increasing "restriction of debate" taking place in the public arena.
Signatories included Russian chess grandmaster and political activist Garry Kasparov, two-time Booker Prize-winning novelist Margaret Atwood, and the creator of the Harry Potter stories, JK Rowling.
"The free exchange of information and ideas, the lifeblood of a liberal society, is daily becoming more constricted," the letter said. "We uphold the value of robust and even caustic counter-speech from all quarters …but it is now all too common to hear calls for swift and severe retribution in response to perceived transgressions of speech and thought."
This is taken to be a reference to the so-called cancel culture, which has emerged in recent times around a number of politically and culturally divisive debates, including race and gender, and is the subject of particularly vociferous arguments on social media.
Other signatories included British novelist Salman Rushdie, who spent several years living in hiding after receiving death threats following the publication of his book The Satanic Verses in 1988, and Syrian writer Khalid Khalifa, whose novels have been banned in his homeland.
"As someone with extensive personal experience with the suppression of debate by ideological conformity," tweeted Kasparov, "I'm happy to see names from all over the political spectrum signing this open letter about its rise in the free world."
The letter said it supported the "needed reckoning" which was taking place worldwide on the issue of racial justice, in the wake of the Black Lives Matter protest movement, but argued it was leading to a situation where open debate was becoming increasingly stifled, encouraging "a vogue for public shaming and ostracism" and "a blinding moral certainty", leading to a climate of fear in the arts world.
"We are already paying the price in greater risk aversion among writers, artists, and journalists who fear for their livelihoods if they depart from the consensus, or even lack sufficient zeal in agreement," it said. "We need to preserve the possibility of good-faith disagreement without dire professional consequences."
But no sooner had the letter been published than critics began highlighting examples of comments and opinions from some of the signatories which could be seen as being divisive or offensive, and there were also divisions of opinion between some of the people who had signed it.
Author and transgender activist Jennifer Finney Boylan apologized, saying she had not been aware of who else had signed it-thought to be a reference to Rowling, who has recently been criticized for comments about the issue of transgender.
"I thought I was endorsing a well-meaning, if vague, message against internet shaming," she wrote. "I am so sorry."
This, in turn, has provoked criticism from supporters of the letter, illustrating the point about the complicated debate over freedom of speech and opinions.