Experts: Get China-US ties back on track
By CAO DESHENG in Beijing and ZHAO HUANXIN in New York | CHINA DAILY | Updated: 2020-07-13 07:12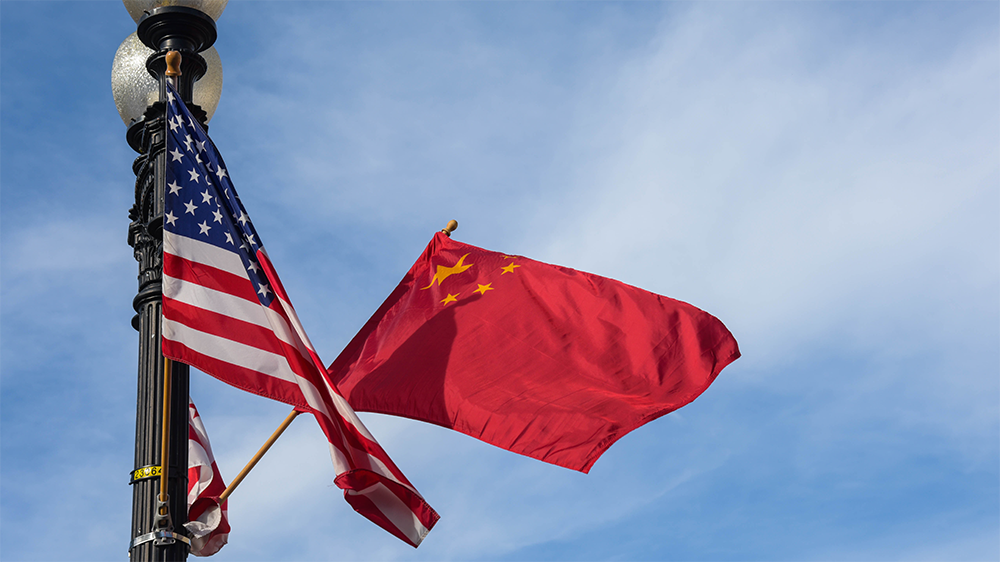 Forum hears concerns over most severe challenge to bilateral ties since 1979
Washington needs to adopt a more rational and pragmatic policy toward Beijing to get the worsening bilateral ties back on the right track for the long-term benefit of the two nations and the world, officials and experts said.
Decoupling from China, as has been preached by some leading US politicians, is impractical and benefits no one, they said, and the two largest economies in the world need to properly manage their differences and rebalance their interests through dialogue and goodwill interactions to ensure their relationship is based on stability and cooperation.
During the China-US Think Tanks Media Forum held via video link on Thursday, Chinese and US experts and researchers on China-US relations expressed their worries about one of the world's most important bilateral relationships, which they said is faced with the most severe challenge since the two countries established diplomatic ties in 1979.
Addressing the forum, State Councilor and Foreign Minister Wang Yi offered his suggestions about how to improve China-US ties, saying that the two countries should review and agree on areas where they can cooperate, disputes that could be resolved through dialogue and ones that cannot but need proper management.
He reaffirmed that China's door to dialogue remains open. "As long as the US is ready, we can restore and restart the dialogue mechanisms at all levels and in all areas," he added.
Analysts said that at a critical time that China-US relations are at a low point coupled with the global economic recession due to the COVID-19 pandemic, China has sent out the message that it wants to reshape its ties with the US to advance a relationship featuring non-conflict and non-confrontation, mutual respect and win-win cooperation based on coordination, cooperation and stability.
Jon R. Taylor, a professor and chair of the Department of Political Science and Geography at the University of Texas at San Antonio, said Wang's speech at Thursday's forum, while demonstrating China's resolve, was also an opening for the US to make a reciprocal gesture.
"Wang's speech was important because it provides assurances from China on how they believe that China-US relations can move forward," Taylor said. "It reaffirmed that there is room for dialogue, a desire to reduce tensions, and the need to avoid a Cold War mentality afflicting China-US relations currently."
Speaking of the most important area of cooperation between the US and China at the moment, Taylor mentioned the joint fight against COVID-19, which has infected more than 3.1 million people and claimed over 130,000 lives in the US.
"Sadly, the US doesn't appear to be either willing or able to work with China on COVID-19," he said. "If rational and more pragmatic heads could prevail, cooperation on COVID-19 would be an area where working together would not only benefit China and the US, but the entire world."
Though he is optimistic about the future of China-US relations, Taylor added that he is not under any illusions that China-US relations are going to change for the better in the next six months during the US presidential election campaign.