Shanghai Intl Film Festival back on track
chinadaily.com.cn | Updated: 2020-07-17 16:10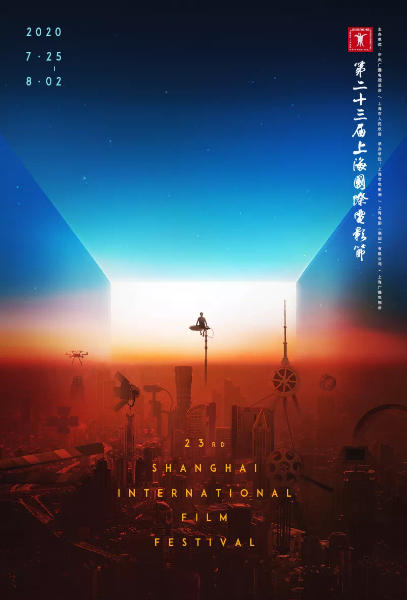 The 23rd Shanghai International Film Festival will be the first major film event to take place in China since the outbreak of the pandemic. The event will take place from Jul 25 to Aug 2.
In May, festival organizers announced that the event, originally scheduled to take place from June 13 to 22, would be delayed because of COVID-19.
It was announced on Jul 16 that Taopiaopiao, Alibaba's movie ticketing application, will be the official ticketing platform for the film festival.
Meanwhile, Youku.com will be the official live streaming platform and online showcase partner of the festival.
"We are grateful for the support of film institutions from home and abroad, film lovers and others during the pandemic," read the notice released on May 20. "We are deeply sorry for the inconvenience caused by the delay."
The film festival will be followed by the Aug 3-7 Shanghai TV festival.